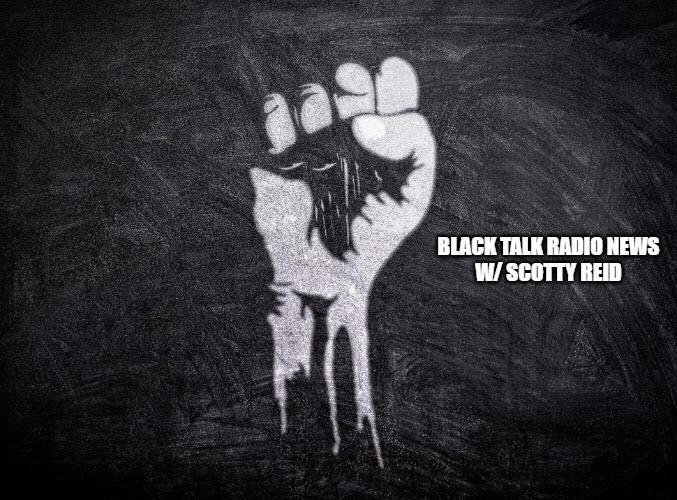 BTR News: Did Prince Imply Black People Should Not Vote?
Podcast: Play in new window | Download (Duration: 14:43 — 13.5MB) | Embed
Subscribe: Google Podcasts | Stitcher | Email | TuneIn | RSS | More
A meme circulating on the internet implies that the late artist Prince suggested people should not vote and nothing ever changes by voting. Is this an accurate quote being attributed to Prince or is it just part of the disinformation campaign targeting Black voters?