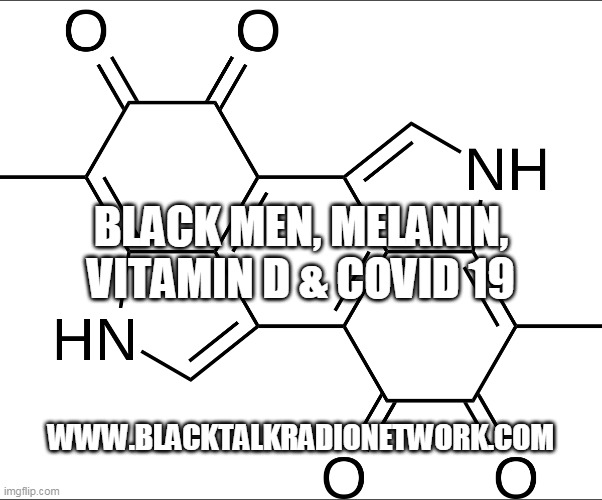 BTR News w/ Scotty Reid: Melanin Playing A Role In High Death Rate of Black Men?
Podcast: Play in new window | Download (Duration: 1:28:01 — ) | Embed
Subscribe: Google Podcasts | Stitcher | Email | TuneIn | RSS | More
[the_ad_group id="8313″]
---
Hot Topic: What variables are playing into why Black males ages 35-44 yrs old are dying at nine times the rate of other groups impacted by COVID 19 in the United States?
Could Melanin (skin pigmentation) and Vitamin D status be among the underlying conditions spoken about concerning victims of the deadly disease?
Does Vitamin D provide protection against COVID 19 and other diseases? A study looking at this very question was published in a nature.com article in early November 2020.
"Vitamin D known to play key role in the maintenance of bone health and calcium–phosphorus metabolism, yet many other functions of this vitamin have been recently postulated, such as modulation of the immune response in both infectious and autoimmune diseases." Read Study Paper.
Current News & Events!
Topics and current events on my radar today posted in BTR Community!