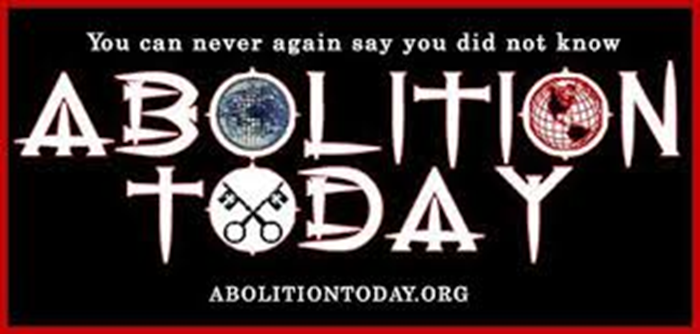 Abolition Today: Snitching on America S2-E12
Podcast: Play in new window | Download (Duration: 1:59:20 — 54.6MB) | Embed
Subscribe: Google Podcasts | Email | RSS
Senate committee testimonies in multiple states on bills to end slavery have happened over the past few weeks. Including personal testimony by the hosts of Abolition Today in support of NJ ACR145. We'll discuss all that and more.
We'll also be joined in discussion by Abolish Slavery National Network Co-director of states Dennis Febo and 2020 presidential candidate, the Hood Candidate Andy Williams.
Abolition Today is available on all major podcast platforms and is simulcast on the Black Talk Radio Network.