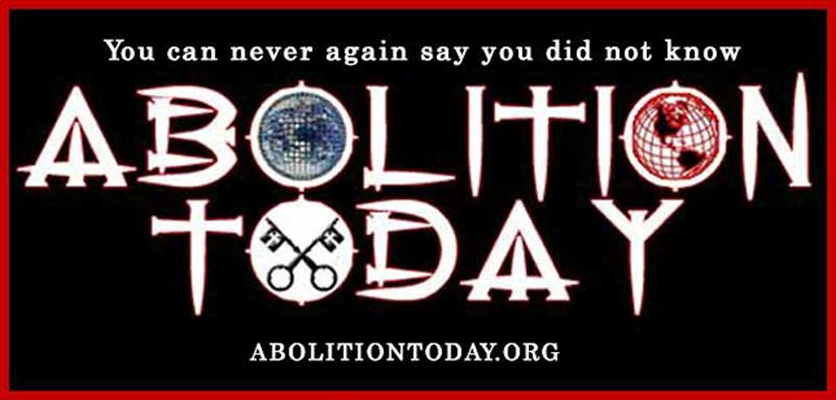 Abolition Today: Poets, Preachers and Teachers S1E14
Podcast: Play in new window | Download (Duration: 1:57:08 — 53.6MB) | Embed
Subscribe: Google Podcasts | Email | RSS
It's Easter Sunday and the first week of Poetry Month.
We've got Poets, Preachers and Teachers who will break down slavery in Black and White.
– The story of Ota Benga
– The History of White People in America
– How America Invented Race
– How America Made Skin Color Power
– The Contemporary Conflation of Slavery in the Bible
– For-profit prison as an economic development program
With Spoken Word Poetry from Maya Angelou, Oscar Brown jr,
Abolitionist Frances Ellen Harper and Fredrick Douglass.
All that and much more