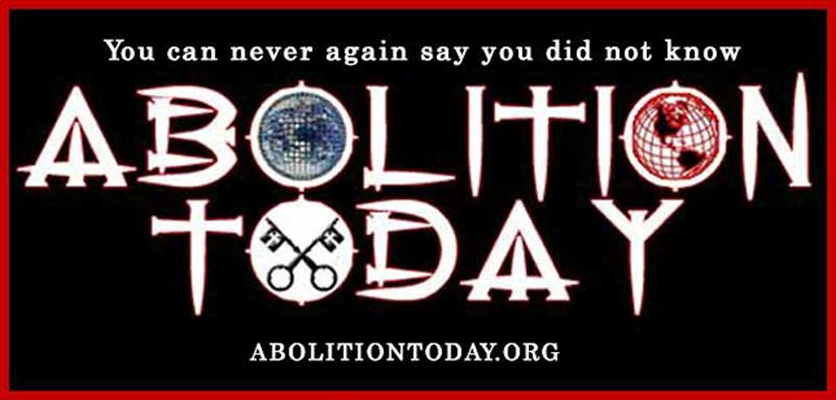 Abolition Today: Generational Trauma S2-E16
Podcast: Play in new window | Download (Duration: 1:59:24 — 54.7MB) | Embed
Subscribe: Google Podcasts | Email | RSS
Ain't no party like a slave-catcher party because a slave-catcher party doesn't stop.
This week we examine generational trauma. What causes it?
How does it manifest? Who inflicts it and why?
We'll also be joined by Rhode Island Poet laureate nominee and playwright Christoper "TheNcredibull" Johnson.
Christopher Johnson is the recipient of the 2018 Rhode Island State Council of the Arts Fellowship for Playwriting. He is also a finalist for the 2018 McColl Johnson Fellowship and an award-winning Slam Poet.