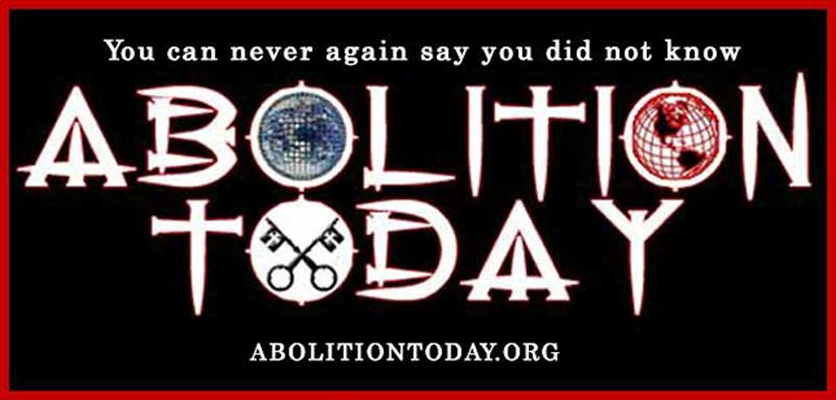 Abolition Today – Paper Tigers S2-E18
Podcast: Play in new window | Download (Duration: 1:57:15 — 53.7MB) | Embed
Subscribe: Google Podcasts | Email | RSS
The DOJ has announced it will be investigating police in Minneapolis, MN and Saint Louis, MO.
Just like they investigated Ferguson, Alabama, and Ohio.
Let's look at the DOJ mission statement.;
"To enforce the law and defend the interests of the United States according to the law; to ensure public safety against threats foreign and domestic; to provide federal leadership in preventing and controlling crime; to seek just punishment for those guilty of unlawful behavior; and to ensure fair and impartial administration of justice for all Americans."
In each case they have found unconstitutional patterns and practices where nothing has come from it. If you can't enforce the constitution what good are you? Paper Tigers.
We'll also listen to a discussion from Dr Joy James. Professor of the Humanities and professor of political science. During Mellon Sawyer Seminar on Contemporary Political Struggle: abolition x communism, Dr James really stood up for us in the slavery abolitionist movement. You've got to hear this smack-down of academia and academics regarding abolition as a philosophy versus literal slavery abolition. Paper Tigers.
We've got updates on the Abolish Slavery National Network and of course we've got Abolitionist music, poetry and we'll bring the ancestors words to life with our Bridging The Gap segment.
Abolition today is available on all your favorite podcast platforms and is simulcast on the Black Talk Radio Network.