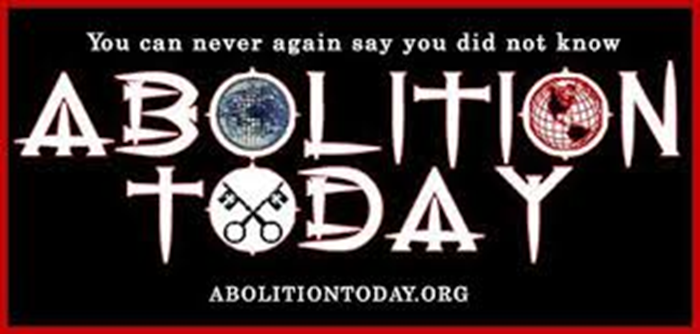 Abolition Today – The Pro-Slavery Legislators Who Want To Keep Slavery Legal in 2021
Podcast: Play in new window | Download (Duration: 1:56:27 — 53.3MB) | Embed
Subscribe: Google Podcasts | Email | RSS
Call into speak with the host (515) 605-9814
This week both Yusuf and Max are back LIVE. We've got tons of updates on the abolition efforts nationwide. We'll be dropping dimes on all the racist AF Republican legislators who have shown no shame in either voting to keep slavery constitutionally legal, or killing anti-slavery bills by cunningly refusing to schedule them for committee hearings.
We'll also talk about the recent ruthless supreme court ruling that threw away over 1,500 lives like they didn't even matter.
And finally, we want you to know all about the murder and ensuing cover-up of Ronald Greene. What was done to him by police and politicians is worthy of a revolution all by itself. These are crimes against humanity and you need to know now.
Of course, we've got powerful profound music, spoken word, and bombshell audio clips to share. As always, we'll honor our forbears and bring the voices of the ancestors back to life with our Bridging The Gap Segment.