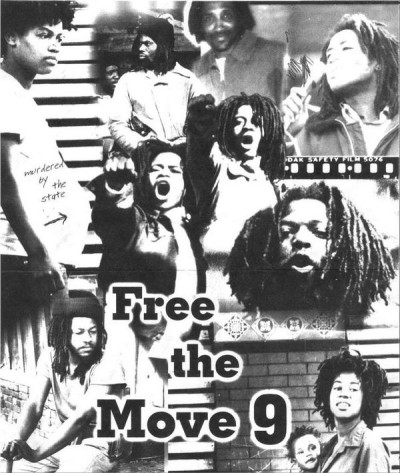 Move 9 Mondays continues this Monday 2/3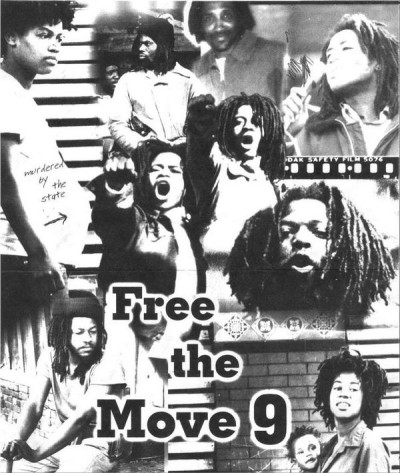 Ona Move Everybody!
We just wanted to send out a quick reminder for people to call The Pa Parole Board this Monday February 3rd and demand the release of The Move 9. The parole board's denial of parole for The Move 9 is outright illegal and can no longer continue. Parole is based on your prison records and not the issue of nature of the crime.
So don't forget to call the parole board this Monday at (717) 772-4343 call them and question them into the fact that
(1) Why are their two former police officers Randy Feathers and Lloyd White sitting over the parole hearings of a case that centers around the frame up and murder of a police officer? This is a complete conflict of interest.
(2) Why is the parole board overlooking the recommendation of parole by the wardens and superintendents of these prisons that The Move 9 are in?
(3) Do The police have a deciding factor in the parole review of The Move 9?
We are all doing a good job out here so let's keep the pressure on
Orie , Mona, Ann, Odette, and Illy