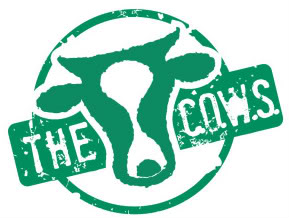 The C.O.W.S. LONG WALK TO FREEDOM Part X
Friday, February 14th 8:00PM Eastern/ 5:00PM Pacific
The Context of White Supremacy
hosts the tenth study session on former South African President Nelson Mandela's autobiography,
Long Walk To Freedom
(1994). Gus hopes this will be an opportunity for Victims of Racism to learn more about the region of South Africa and the business operations of White Terrorism in this location during the 20th century. We concluded last week's session with Madiba's return to prison. It seems that Whites networked successfully to spy on him as he toured the continent to secure resources and information from other African statesmen on how to counter-racism. This week's session will give us direct transcripts from Madiba's trial and detailed tactics used to isolate dehumanize him while confined. Whites explicitly worked to divide ANC members whom were imprisoned with Madiba. We'll also get updates on the evolution of Unkhonto we Sizwe – which unfortunately included attacks on "African collaborators".
INVEST in The COWS – http://tiny.cc/ledjb
CALL IN NUMBER: 760.569.7676 CODE 564943#
SKYPE: FREECONFERENCECALLHD.7676 CODE 564943#
[The C.O.W.S. archives: http://tiny.cc/76f6p]