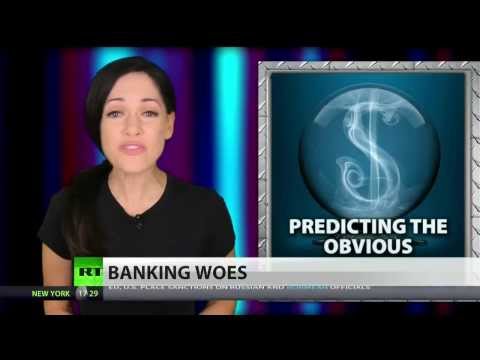 What is behind the 8 banker deaths so far in 2014 ?
[jwplayer mediaid="2516″]
8 bankers in 2014 alone have committed suicide, some under clouded circumstances. There have also been many other financial professionals dying. Of course this has prompted conspiracy theories to arise but some believe that perhaps some of the bankers may be remorseful over how much damage they have done to the financial markets and people's lives.