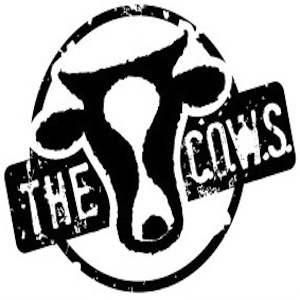 The C.O.W.S. LONG WALK TO FREEDOM Part XV
[jwplayer mediaid="2540″]
March 21, 2014
The Context of White Supremacy
hosts the fifteenth study session on former South African President Nelson Mandela's autobiography,
Long Walk To Freedom
(1994). Gus believes this has been an opportunity for Victims of Racism to learn more about the region of South Africa and the business operations of White Terrorism in this location during the 20th century. Last week's installment saw an influx of young, impatient Africans who were highly motivated to confront White people. White prison officials attempted to use Madiba and other Africans to manage these "fresh" black captives; however, Madiba skillfully worked to minimize conflict between non-white prisoners and declined overtures to exit Robben Island for nicer amenities in return for cooperating with the Apartheid regime. Ultimately, Madiba and many of the other inmates were transferred from Robben Island so as not influence younger black prisoners. This segment focuses on former Prime Minister and first Executive State President P. W. Botha and his efforts to coerce Madiba. We'll unfortunately hear about more "well-meaning", "progressive" Whites. Ruth First who is one such White person who was killed by a letter bomb because of her alleged efforts against Racism. Her assassin was a White man; Craig Williams. Very important to note that this is the second White person in this book who has been killed by another White person because of their perceived lack of
dedication
to the Religion of White Supremacy.
INVEST in The COWS – http://tiny.cc/ledjb
CALL IN NUMBER: 760.569.7676 CODE 564943#
SKYPE: FREECONFERENCECALLHD.7676 CODE 564943#
[The C.O.W.S. archives: http://tiny.cc/76f6p]