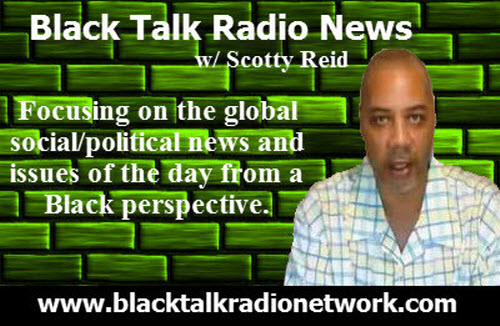 Black Talk Radio News – Black home schooling on increase w/ Prof. Ama Mazama
Podcast: Play in new window | Download (27.8MB) | Embed
Subscribe: Google Podcasts | Stitcher | Email | TuneIn | RSS | More
[jwplayer mediaid="11578″]
Download Podcast
Tune in for an hour of news information and commentary from Battle Field America.
A former student at a Madison parochial high school is suing the school and its two top administrators over claims they allowed unchecked racial harassment of the student. Blake Broadnax, who is black and his parents, Keith and Rena, said in the lawsuit that Edgewood High School, its president, Michael Elliott, and its principal, Robert Growney, failed to properly punish students whose racial taunts caused Broadnax to leave the school in December 2013.
This is just one story that has been reported recently that shows that non-white students are the victims of racist bullying on school campuses across the USA.
Today we will be joined by Prof. Ama Mazama an associate professor and the director of graduate programs for the department of African-American Studies at Temple University. Prof Mazama recently penned the an article based on her research that more Black parents are choosing to homeschool as a result of racist bullying and white supremacy school curriculum.