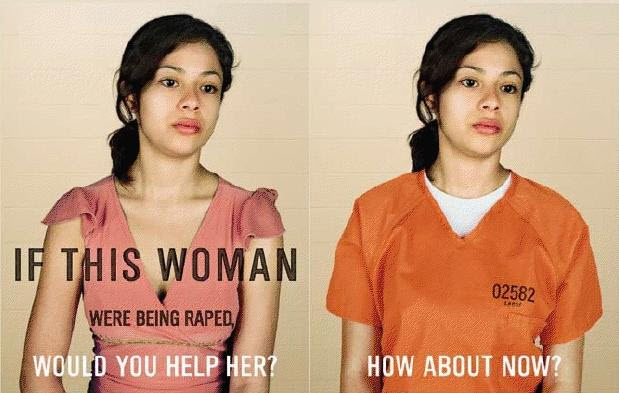 At least 9 women allegedly raped by Georgia prison plantation overseer
Two former Emanuel County prison guards have been arrested for sexually assaulting female inmates at the Emanuel women's facility. in Georgia. Former prison Capt. Daniel Johnson is accused of sexually assaulting at least 9 female prisoners. Former Sgt. Shauntsi Kitchens was also charged with two counts of sexually assaulting female prisoners.
A Justice Department study from 2014 stated that allegations of sexual misconduct in US prisons and jails are increasing and guards are responsible for 50% of reported assaults.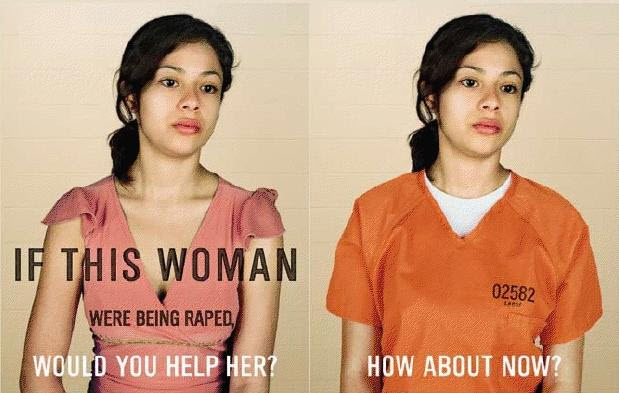 Despite this widespread problem facing women in custody, very few feminist organizations if any have sought to address the problem or advocate for women behind bars.