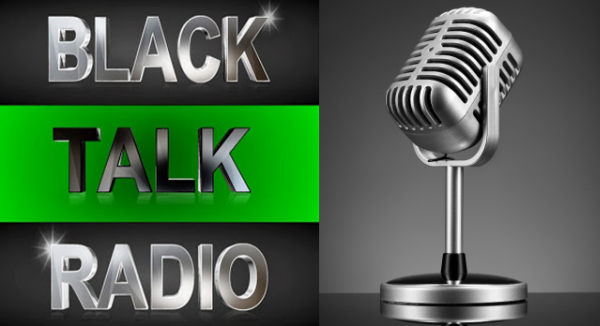 Black Talk Radio News – Congress passes cannabis legislation w/ Dr. Nina Graves
Podcast: Play in new window | Download (0.2KB) | Embed
Subscribe: Google Podcasts | Stitcher | Email | TuneIn | RSS | More
[jwplayer mediaid="13021″]
Download Podcast
Tune in for an hour or more of the social/political news of the day.
With little fanfare, the House of Representatives voted to advance legislation that will prevent the DEA and the Department of Justice from using federal funds to interfere with States who have passed cannabis legalization. Dr. Nina Graves will join us today to discuss this legislation and other issues related to the drug war.
Dr. Graves is a retired Federal Law Enforcement Division Chief and a current speaker for the organization Law Enforcement Against Prohibition.
In related news, the US House Committee on Oversight and Government Reform in April quietly "issued a statement of 'No Confidence" in Drug Enforcement Administrator Michele Leonhart for continued failed leadership during numerous scandals and direct conflicts with the Obama Administration". What does this mean and how does it impact the DEA?
It as reported two years ago that the vast majority of prisoners in the United States were part of the 2.5 million of incarcerated. According to reports in 2013, "since 2004, the number of veterans treated for mental illness and substance abuse has increased 38 percent, and 81 percent of arrested veterans had a substance abuse problem." How are people "supporting the troops" and "thanking them for their service" when so many of these vets are being jailed and imprisoned over non-violent victim-less man made up "crimes"?