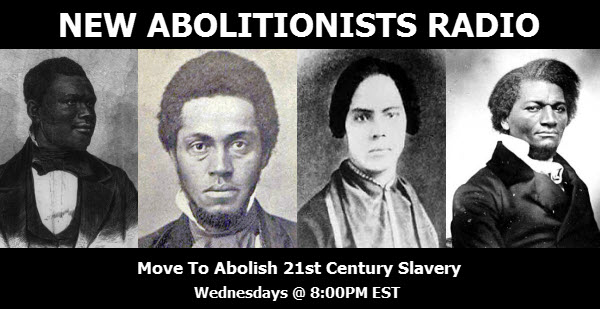 New Abolitionists Radio – Abolishing Private Prisons
Podcast: Play in new window | Download (0.2KB) | Embed
Subscribe: Google Podcasts | Stitcher | Email | TuneIn | RSS | More
[jwplayer mediaid="14524″]
Download Podcast
Tune in for two hours of news, information and commentary.
Today's Topics:
• Ferguson's new municipal court judge, Judge Donald McCullin, issued an order Monday to withdraw all arrest warrants issued before the end of last year saying he is "continue the process of restoring confidence in the Court" yea right. Let's talk about that.
• More than a dozen once-profitable private prisons in Texas have failed, including one this month in South Texas. Let's check the details and find out what is going on in Texas.
• Philadelphia police officer Matthew Zagursky is being accused of extortion after a video surfaced online that shows him forcing a driver to buy tickets to a fundraiser – or else.
• Last week in Sumpter, Sc I went to see Bernie Sanders speak on abolishing private prisons and spoke with his team there. We'll listen to what I heard and discuss it here on New Abolitionist Radio.
• Speaking of Senator Sanders, Today on New Abolitionists Radio the America is #Ferguson series continues. There is no rule making us do each state in alphabetical order. So let's break the pattern and go with what's relevant. Today the senators home state of VERMONT is #Ferguson.
• This week's Rider of the 21st Century Underground Railroad is 32-year-old John Grega of Vermont. In December 1994, Grega was arrested and charged with aggravated murder and aggravated sexual assault. After DNA evidence found him innocent He was released on bond on August 22, 2012. And then it got worse… we'll tell his story.
• Our Abolitionist in profile is Vermont's U.S. Sen. William Upham. (August 5, 1792 – January 14, 1853)
---