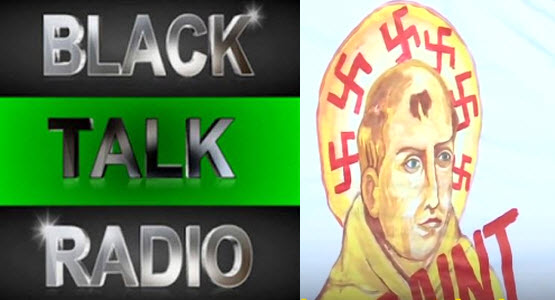 Black Talk Radio News – The implicit bias of Pope Francis #indigenouslivesmatter
Podcast: Play in new window | Download (Duration: 1:06:35 — 30.5MB) | Embed
Subscribe: Google Podcasts | Stitcher | Email | TuneIn | RSS | More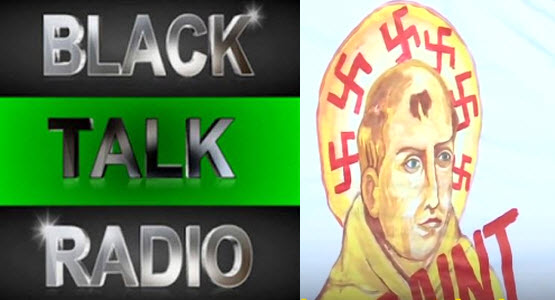 In the news…
Descendants of Indigenous "Americans" protest Pope's decision to Saint a Devil they say is responsible for genocide among the atrocities he facilitated in service to the Catholic Church converting "savages" to the Catholic faith.
VOX writes,
"Pope Francis officially canonized Father Junipero Serra, thereby making Serra a Catholic saint. Serra founded several Catholic missions to convert Native Americans in 18th-century California, and he's the first saint to be canonized on US soil." Read more…
Pope Francis who comes from a questionable German background, decision to "Saint" another genocidal killer and colonizer points to the implicit bias usually found in white-dominated institutions.
This news and views today on Black Talk Radio News.
---