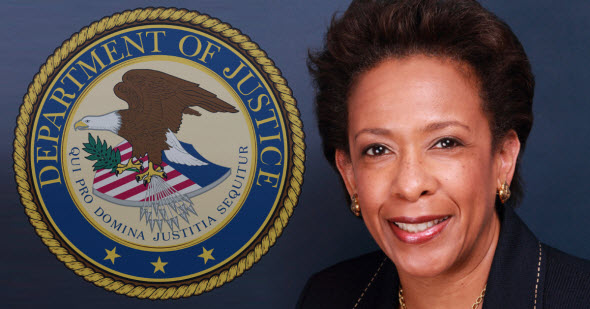 US Attorney Lorretta Lynch does not support federal mandate to police in tracking extra-judicial killings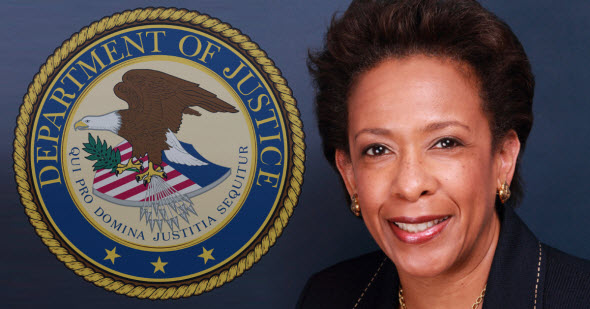 The nation's so-called top cop continues to be a disappointment to those who falsely believe that getting non-white people into top level government positions will lead to a dismantling of institutional racism. This viewpoint is not based on any facts nor supported by any evidence.
US Attorney General Loretta Lynch made headlines by stating that she did not agree with her predecessor former US AG Eric Holder who said that police departments should be forced to keep records on the number of people they kill. In a statement devoid of any logical, Lynch said that many departments do not have the resources to keep track of the people they killed and therefore, should not be required to keep such statistics. As an example, she said some small police departments may only have 50 employees and indicated that she did not support any federal legislation that would require them to keep statistics on how many people they kill.
"One of the things we are focusing on at the Department of Justice is not trying to reach down from Washington and dictate to every local department how they should handle the minutia of record keeping, but we are stressing to them that these records must be kept,"
Lynch's statement is confusing and contradictory.
Former US AG Holder on the issue has called the lack of official data on extra-judicial killings by police "unacceptable". Before leaving office, Holder called its collection the "first step" toward improving police-community relations.
No one really knows how many people in the USA are killed by police because of there is no mandate that they report such statics. However, we do have estimates which are compiled by citizen run databases like killedpolice.net which as of today reports that 909 people have been killed by police.
---