Podcast: Play in new window | Download (Duration: 2:01:45 — 55.8MB) | Embed
Subscribe: Android | Email | Google Podcasts | TuneIn | RSS | More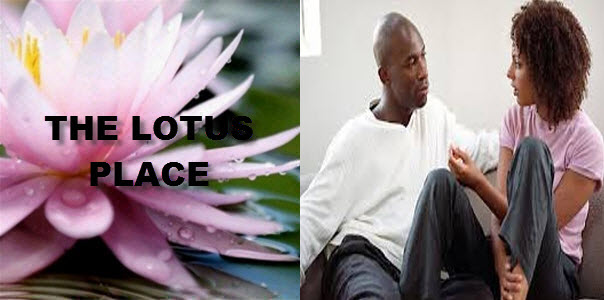 Tune into two hours of news and discussions on important topics.
Are you in a loving relationship or on the hell date of a lifetime?
Does your mate connect with your mind, body, and soul or is it a relationship of convenience?
Call in and let's talk about Black Love!
Also open lines for questions/comments about relationships, love, sex, celibacy, dating, etc.
Join in the lively discussions that always take place at THE LOTUS PLACE! HOST ~ BLACK ROSE