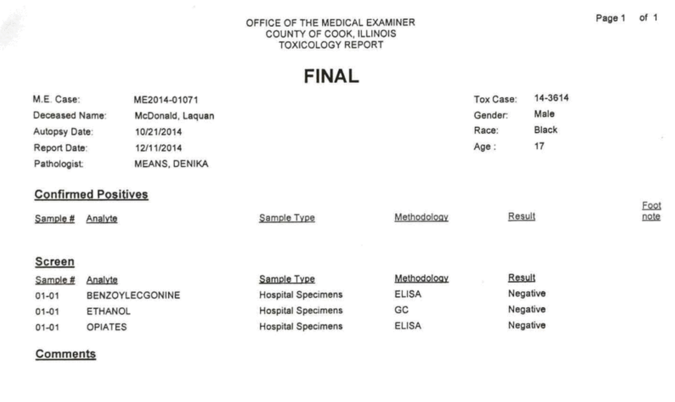 BTR News – Chicago Police Lies: Laquan McDonald did not have PCP in his system
Podcast: Play in new window | Download (Duration: 1:12:17 — 33.1MB) | Embed
Subscribe: Google Podcasts | Stitcher | Email | TuneIn | RSS | More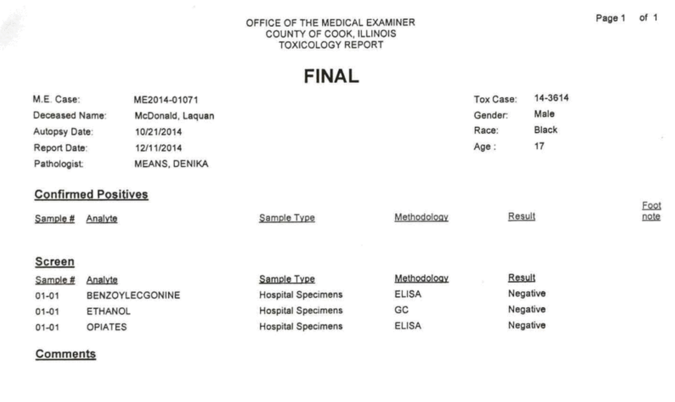 Tune in for an hour of news, information and social/political commentary.
Today is the day that Illinois Black Panther Chapter President was assassinated by the FBI and Chicago Police.
The lies of the Chicago Police concerning Laquan McDonald continue to unravel as the toxicology report from the medical examiner tested negative. However, the police have been aided in their lies by the corporate media which simply repeated what the Police said instead of verifying the accusation independently. Cook County State Prosecutor Anita Alverez also knew the PCP accusation was lie and did nothing to correct the record. This lie has been repeated by several Chicago news outlet and national outlets to this day. The Invisible Institute obtained a copy of the report which can be viewed online.
Jason Van Dyke, the Chicago cop seen on video murdering Laquan McDonald admitted to helping cover up the killing of a Hispanic Janitor 10 years ago.
Alleged San Bernadino shooters reportedly got bomb-making instructions from a Charlotte man who was killed in a US Drone attack in 2011. Not sure I'm buying that