Podcast: Play in new window | Download (Duration: 2:03:26 — 56.5MB) | Embed
Subscribe: Apple Podcasts | Android | Email | Google Podcasts | Stitcher | TuneIn | RSS | More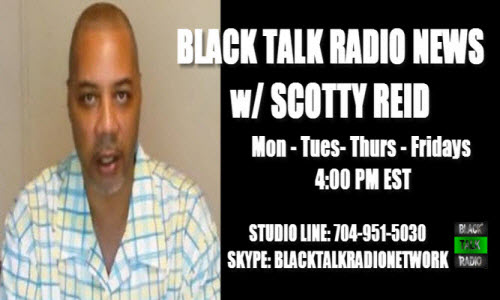 Tune in for an hour or more of news, information and commentary.
In the news…
A Waller County, Texas grand jury found probable cause to indict the arresting officer in the Sandra Bland case for perjury. However, no one was indicted involving her death which was ruled by a medical examiner as suicide. However, if Bland was not a victim of homicide, what sort of charges were special prosecutors seeking indictments on? What evidence was presented? Information is lacking because of the secrecy of grand juries. Is it time to abolish secret grand juries in the United States in the name of transparency.
Harney County Sheriff David Ward whose jurisdiction includes the federal building taken over by armed protestors in Oregon said those involved will face charges. Also, let's listen to two different viewpoints of the situation, one from a white male and one from a Hawaiian man living in Oregon.
While is has been difficult to obtain information involving the Memphis, Tennessee case of Tremaine Wilbourn who was charged last year with the killing of Memphis Cop Sean Bolton, a recent develop is that the Memphis City Council wants to name a street after the dead cop. Wilbourn has pled not guilty and maintains he was acting in self-defense and was in fear for his life when he said Bolton started manhandling him even though he was complying with the cop's commands.
This news and possibly more today on BTR News.
---

If you want truth and facts vs lies and fiction, support independent media.http://tinyurl.com/fundblackmedia