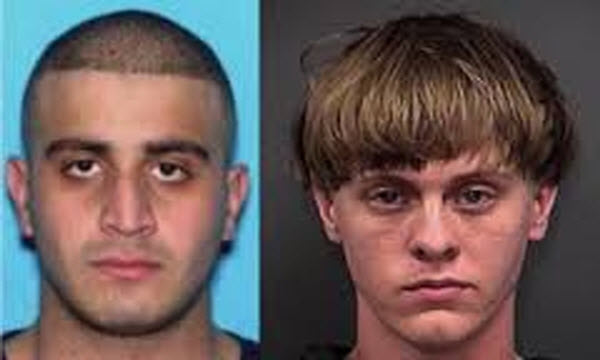 BTR News – White Power "Privileges" In The US War On "Terror"
Podcast: Play in new window | Download (Duration: 1:10:10 — 32.1MB) | Embed
Subscribe: Google Podcasts | Stitcher | Email | TuneIn | RSS | More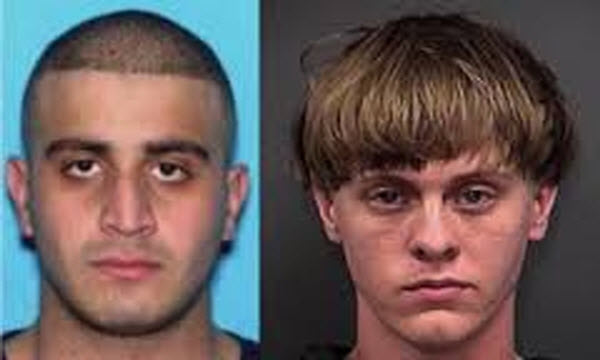 Today marks one year to date since the white terrorist Dylan Roof committed his mass shooting of 10 helpless people attending Bible study services at Emanuel African Methodist Episcopal Church in downtown Charleston, South Carolina on the evening of June 17, 2015. White supremacist ideology openly promoted and protected as speech in the United States has been cited in the "radicalization" of Dylan Roof.
Today L learned that the man who attacked and killed the British Parliament member has ties to racist terrorist US based Neo-Nazi organizations. These terror groups have been protected somewhat by the US government and the governments of the states they reside.
In fact members of law enforcement are also historically members of these racist terrorist groups. North Carolina for an example, recently passed a law protected monuments to traitors of the USA and white supremacist terrorist who terrorized Black people both free and enslaved since the founding of the US federal government.
As I suspected…The Orlando Police Department is blocking access to public records pertaining to the Orlando Night Club Shooting according to a Democracy Now report.
And lastly, Clinton's FBI investigation continues to heat up as more damning revelation coming forward including unusual defense strategy by all those being targeted in the investigation. The main target, Hillary Clinton, has yet to sit down with the FBI. Russia and Wikileaks are reportedly in possession of more Clinton emails hacked from her unsecured sever and plan to publish them. The federal government will have to indict the former Sec of State or risk losing even more credibility at home and abroad.