Podcast: Play in new window | Download (Duration: 1:32:21 — 42.3MB) | Embed
Subscribe: Apple Podcasts | Android | Email | Google Podcasts | Stitcher | TuneIn | RSS | More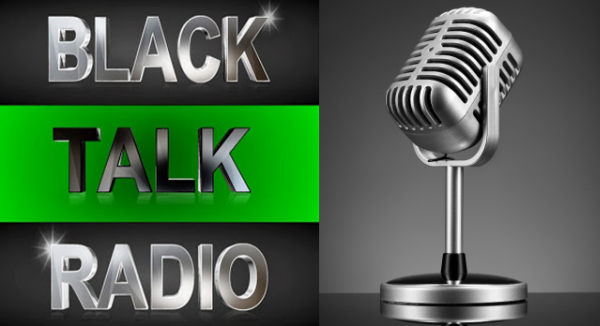 Tune in for an hour or more of news, information and commentary.
Today we will start off with news concerning the Black Talk Radio Network and Black Talk Media Project. the North Carolina based non-profit engaged in the production and distribution of independent black media. We are coming up on the 51st anniversary of the founding of the Organization of Afro-American Unity (OAAU) in 1965 by Malcolm X, John Henrik Clarke, and other black nationalist leaders on June 24, 1964 in Harlem, New York. – See more at: http://www.blackpast.org/aah/organization-afro-american-unity-oaau-1965#sthash.MKU5KmTN.dpuf
Updates on the terrorist attack that happened in Orlando and a partial transcript of Mateen's 911 call has been released and it sheds a little more light on why it took SWAT so long to breach the building. A timeline is still developing. The DOJ, the President and the corporate media keep musing the false narrative that the club was targeted because of its gay patrons. The source of the gay hate speculation is only coming from the father who has a very shady background. Why have they redacted the transcript of the 911 call?