Podcast: Play in new window | Download (Duration: 53:24 — 24.5MB) | Embed
Subscribe: Apple Podcasts | Android | Email | Google Podcasts | Stitcher | TuneIn | RSS | More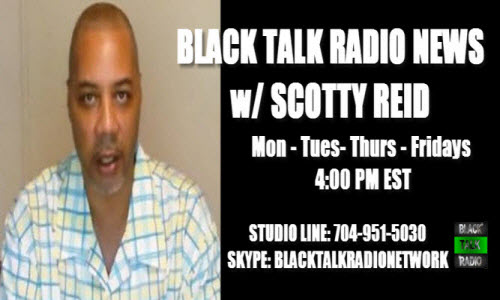 Tune in for an hour or more of news, information and commentary.
In the news…
US AG Lynch says she will accept recommendations to indict Hillary Clinton from the FBI investigators following inappropriate meeting with Bill Clinton in Phoenix, Arizona.
The Obama administration is trying to delay the release of State Department emails related to the Clinton Foundation until after the November Election.
A 13 yr old Jewish girl with dual US/Israeli citizenship was killed in the West Bank of occupied Palestine? Are the parents to blame? Was this attack retaliation for the killing of a Palestinian baby and the Israeli killer being set free without charge?