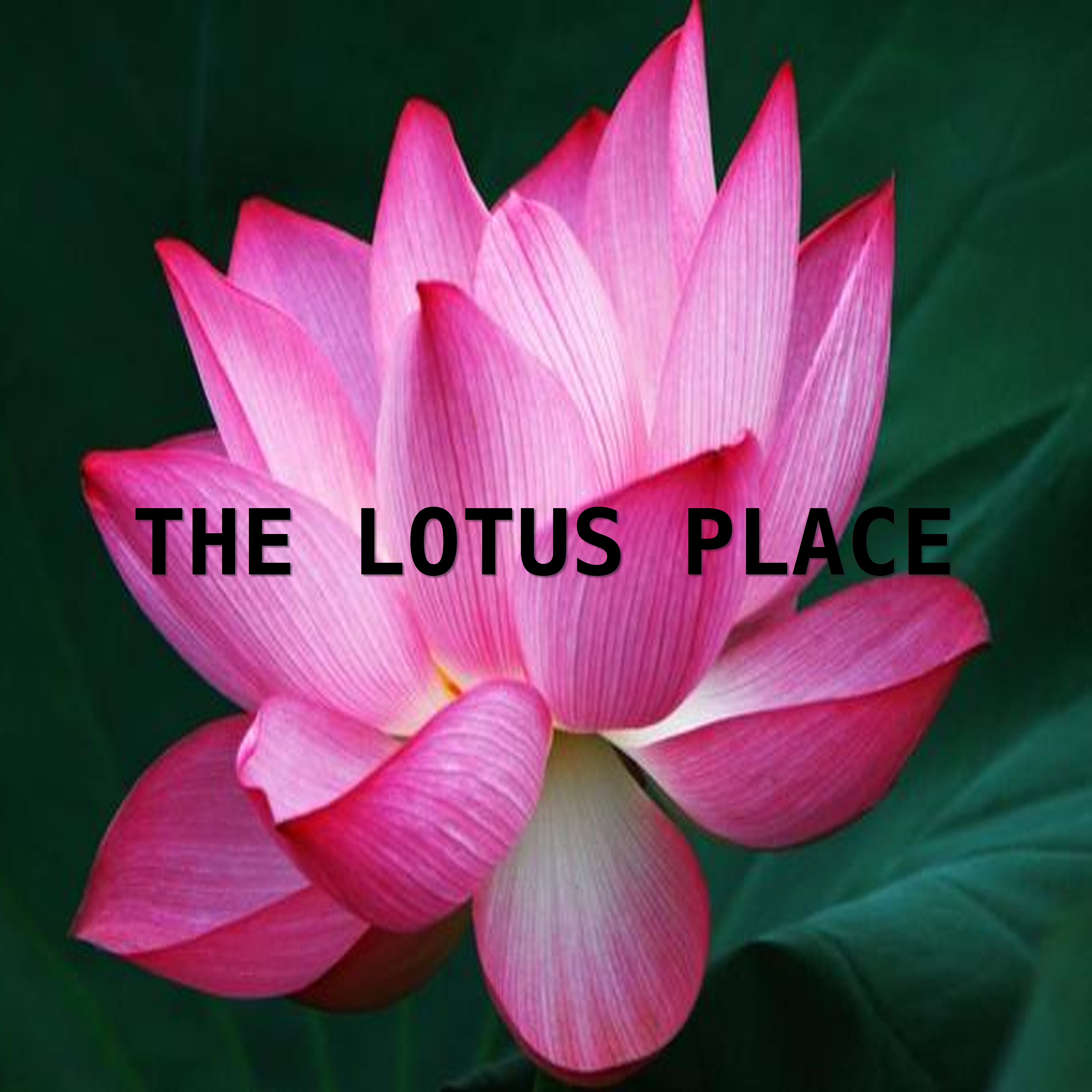 The Lotus Place – What's On Your Mind Line, What's Going On?
Podcast: Play in new window | Download (Duration: 2:00:17 — 55.6MB) | Embed
Subscribe: Google Podcasts | iHeartRadio | Stitcher | Email | TuneIn | RSS | More
Police state & killings, the ballot or the bullet, election madness, Black consciousness, how to organize your community & more
Call in to hear & discuss community news & issues
Delta Cougar responds to your letters about money, relationships, dating, career questions, love, sex, etc. in the Ask Delta segment.
Send letters to thelotusplaceradioshow@gmail.com
Mind, Body, & Spirit w/ Feather Light Segment… Melanin & more
Hot News Topics & More
Join in the lively discussions that always take place at THE LOTUS PLACE!