Podcast: Play in new window | Download (Duration: 2:00:56 — 55.4MB) | Embed
Subscribe: Apple Podcasts | Android | Email | Google Podcasts | Stitcher | TuneIn | RSS | More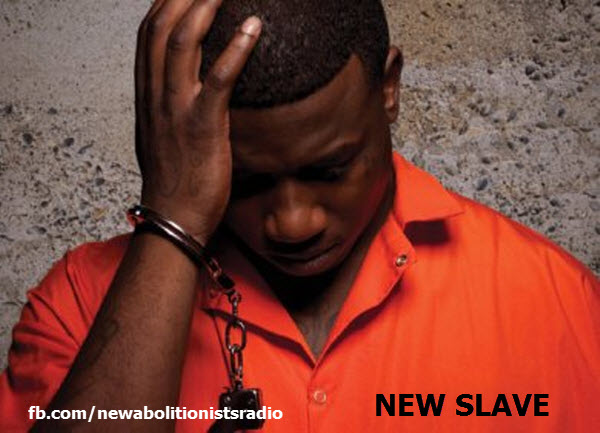 Today is August 3rd 2016.
We'll go through this week's collection of stories articles and events with an abolitionist perspective. If you are tuned in here now you already know we are at one of the most precarious and perilous times in American history. A time when change can become reality or be swept aside in lunacy. People want truth and solutions. The abolitionist movement offers both. But in the words of James Baldwin who would have just recently celebrated his birthday. 'Not everything that is faced can be changed, but nothing can be changed until it is faced.'
• Our Rider of the 21st Century Underground Railroad is 81-year-old Paul Gatling. Brooklyn District Attorney Ken Thompson vacated Gatling's 1964 murder conviction in April of 2016 and restored his rights, including his right to vote. 52 years later, he was given back his good name.
• Our abolitionist in profile is William Wells Brown 1814 – 1884 who was born into slavery in 1814 with much of his childhood spent being abused in St. Louis, Missouri.
Expect all of that and more tonight on New Abolitionists Radio!
---