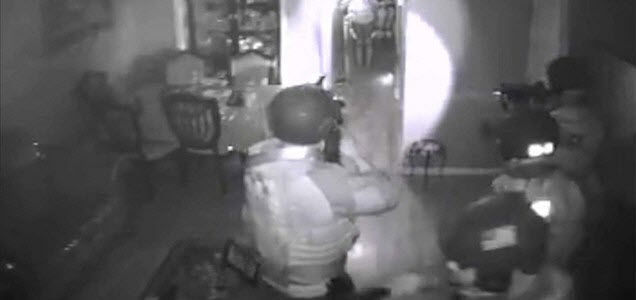 BTR News – Massive shock & awe military tactics used on Black residents in raid by NYPD & Feds
Podcast: Play in new window | Download (Duration: 2:00:55 — 55.4MB) | Embed
Subscribe: Google Podcasts | Stitcher | Email | TuneIn | RSS | More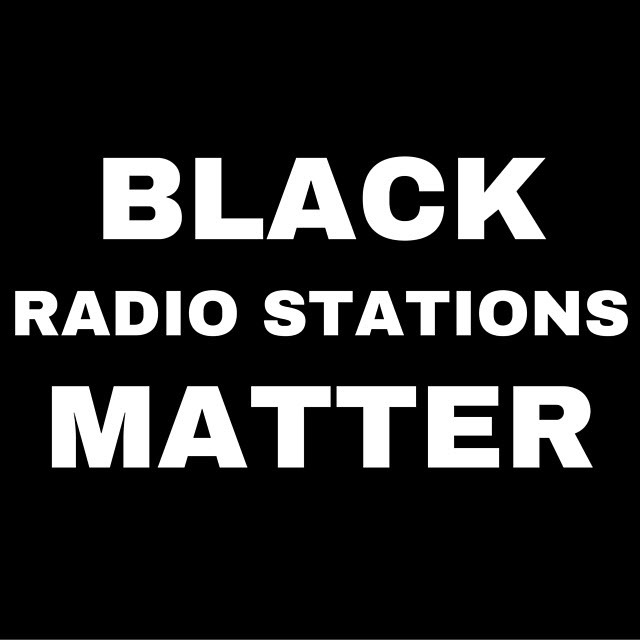 Tune if for an hour or more of news, information and commentary.
The Bronx 120 are comprised of those who were indicted this April in the largest slave catcher raid known to New York City history. Under the guise of RICO, a 1970 federal law allegedly intended for the mafia, 700 officers representing 6 different enforcement agencies descended on the Williamsbridge area of the Bronx to make mass arrests and terrorize the community.
Paula Clarke is one of the many parents whose son is imprisoned behind this genocidal assault on Black & Brown youth. Since the raids—during which her house was attacked, her mother and daughter forced to crawl on the floor by militarized slave catchers—Paula has been fighting alongside other family members, organizers and supporters to raise awareness about the BX 120 & the heightening of this 'gang raid' approach to NYC slave catching.
An event in support of the BX 120 and other modern victims of slavery is schedule in NYC for the September 9, 2016.