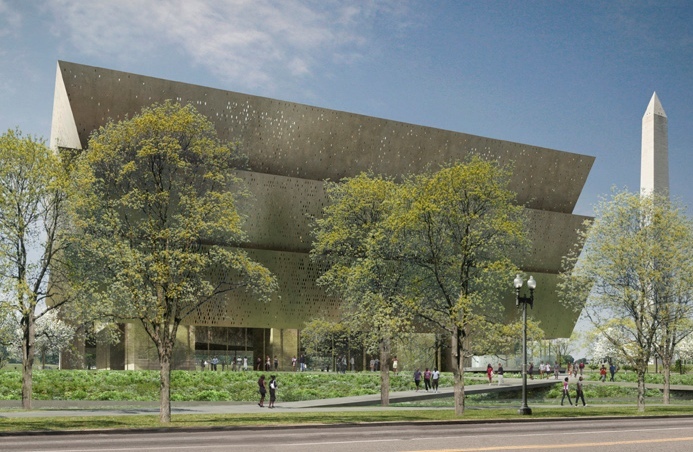 BTR News – Does the new African-American museum in Washington, DC promote racism/white supremacy?
Podcast: Play in new window | Download (Duration: 2:46:40 — 76.3MB) | Embed
Subscribe: Google Podcasts | Stitcher | Email | TuneIn | RSS | More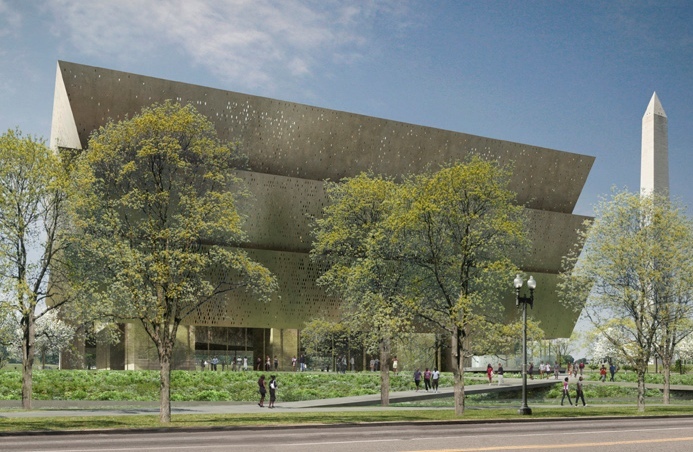 Tune in for an hour or more of news information and commentary.
After checking our some of the news of the day, lets take a look at the new "African-American" museum on the Washington, DC mall. 100 years after Black veterans called for the creation of an African-American museum, the Smithsonian's National Museum of African American History and Culture will soon open it doors.
However, there may be a big problem with the museum. The museum continues to push the myth that African descendant people's history on this continent began with slavery and that slavery itself was abolished in 1865.
Let us discuss the history that may or may not be told in this new museum.
---