Podcast: Play in new window | Download (Duration: 1:12:07 — 33.0MB) | Embed
Subscribe: Apple Podcasts | Android | Email | Google Podcasts | Stitcher | TuneIn | RSS | More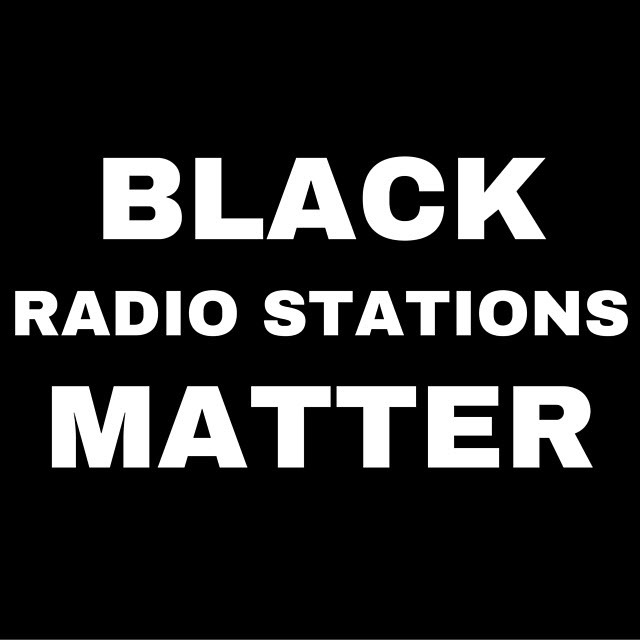 Today we will speak with Kwabena Sakidi Jijaga Rasuli of Clear The Airwaves Project about the "Turn Off The Radio Campaign" campaign aimed at sending message to radio stations and the corporate sponsors of the murder music that targets urban populations in the United States.
Organizations and movements throughout the US are asking the People to Turn off These Killer Radio Stations! Until We Win & Even Then!! – Clear The Airwaves Project.
Speaking of murder and music, rapper Meek Mill's cousin was apparently murdered in the city of Philadelphia, just one of several victims over the last several days.