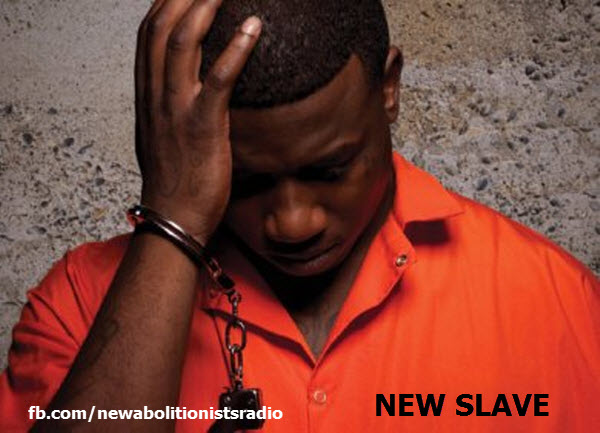 New Abolitionists Radio Weekly 9/14
Podcast: Play in new window | Download (Duration: 1:55:54 — 53.1MB) | Embed
Subscribe: Google Podcasts | Stitcher | Email | TuneIn | RSS | More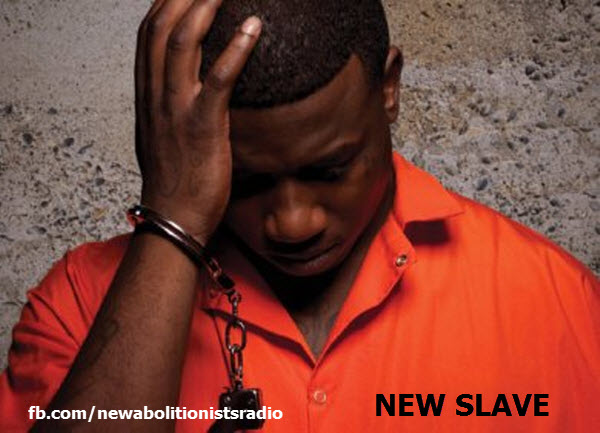 Tune in for two hours of news, information and commentary on 21st Century Slavery & Human Trafficking.
September 14th 2016
• It's now 5 days since the IWW Incarcerated Workers organizing Committee national prison work strike began on 9/9/2016 which was the anniversary of the Attica prison Slavery uprising of 1971. The largest organized prison slavery revolt in American history if not the world. At least 24 states and 40 facilities are involved. State after state including my own of South Carolina have been putting their prisons on lockdown. Denying outside information. Threatening, abusing and starving prisoners. Denying them basic human rights.
• It's also 10 days before The Missouri Cure's 13th annual human rights conference where I will be the keynote speaker. It's been a long time since a slavery abolitionist was the keynote speaker at a human rights conference.
• And it has been 28 days since the department of justice announced they would be phasing out the use of for profit private prisons. The ripple effects grow daily as DHS also announced it will consider ending its use of the same companies.
We're going to cover all that and more tonight on New Abolitionists Radio. Right now text, post or share the program and tell them to listen in at blacktalkradionetwork.com
New questions. Real answer and legitimate solutions. You might not like them but over and over we're been the only ones making any sense of all of this. Our track record speaks for itself.
Let's get this program started.
• Our Rider of the 21st Century Underground Railroad is Anthony Wright who endured two trials and 25 years in prison before a jury found him not guilty of the 1991 rape and murder of an elderly woman in Philadelphia. On Aug. 23, 2016, he became the 344th DNA exoneree in the nation.
• As usual our abolitionist in profile this week will be provided by Scotty Reid.
Expect all of that and more tonight on New Abolitionists Radio
---