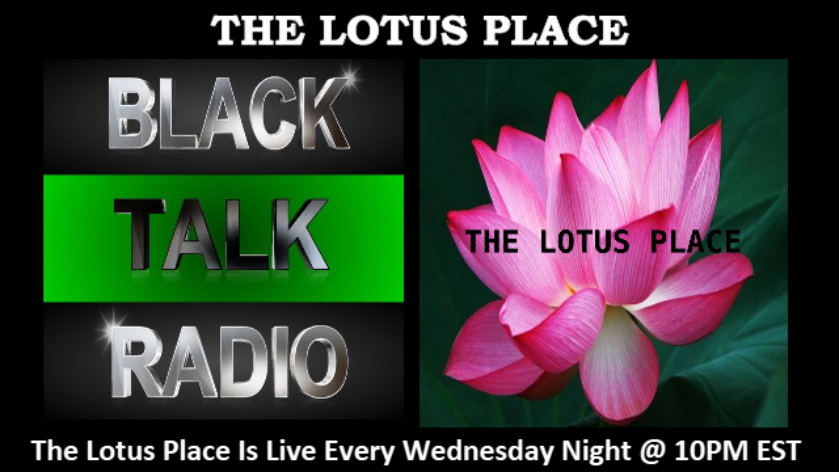 The Lotus Place – Black Talk & Black Thought: Election Foolishness & The Black Vote
Podcast: Play in new window | Download (Duration: 2:05:04 — 57.4MB) | Embed
Subscribe: Google Podcasts | Amazon Music | iHeartRadio | Podchaser | Email | TuneIn | RSS | More

Tune in as we discuss the Black vote in the 2016 election, Community News, & Hot Topics.
What's on your mind: Mississippi Church burned, cops shot, Lil Wayne & BLM.
Questions on the table:
Are there any demands from the Black community for the next President?
Who are you giving your vote to & are Black people becoming more politically educated?
How has your life improved this year & over the past eight years with a Black president?
Mind, Body, & Spirit & Melanin & more w/ Feather Light!
Delta Cougar responds to your letters about money, relationships, dating, career questions, love, sex, etc. in the Ask Delta segment.
Send letters to thelotusplaceradioshow@gmail.com
Hot News Topics & More!
---