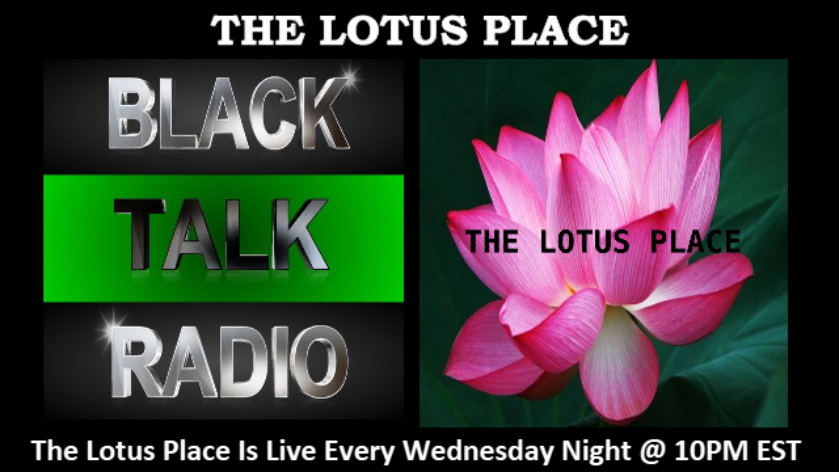 The Lotus Place: Relationship Abuse Series: Part 1 Elderly Abuse
Podcast: Play in new window | Download (Duration: 1:59:02 — 54.7MB) | Embed
Subscribe: Google Podcasts | iHeartRadio | Stitcher | Email | TuneIn | RSS | More
Tune in as we commence a series of topics surrounding the many facets of relationship abuse. Often there are elders who are abused by the very people who are supposed to be there to provide the necessary care; however, the elder is left in an unsuitable condition.
Family often cast the elder to a room void of attention. Tonight, we will highlight the issues around elder abuse and how to identify when an elder is being mistreated.
Mind, Body, & Spirit & Melanin & more w/ Feather Light!
Delta Cougar responds to your letters about money, relationships, dating, career questions, love, sex, etc. in the Ask Delta segment
Send letters to thelotusplaceradioshow@gmail.com
Hot News Topics & More!
Join in the lively discussions that always take place at THE LOTUS PLACE!
---