Podcast: Play in new window | Download (Duration: 1:57:58 — 81.1MB) | Embed
Subscribe: Android | Email | Google Podcasts | TuneIn | RSS | More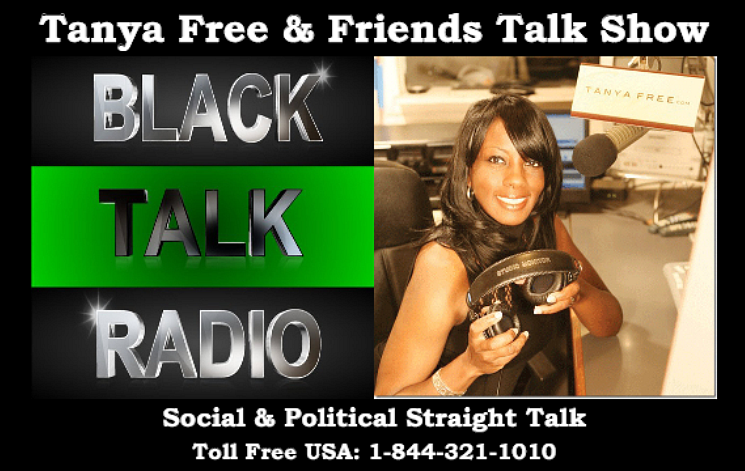 Facebook: http://www.facebook.com/TanyaFreelive
Twitter: http://twitter.com/tanyafree
The 45th President of the United States signed an Executive Order banning refugees and people from seven Muslim majority countries from entering the USA….causing chaos, protests and outrage across the country. Earlier this week tensions rose between 45 and Mexico's President resulting in the cancellation of a scheduled meeting in D.C. between the two. Mexico is not paying for the wall, so who is? In the words of Marvin Gaye, "What's going on" …. Let's kick off Black History Month with these stories and more this Wednesday on the Tanya Free and Friends Show 2pm eastern/1pm central.
---