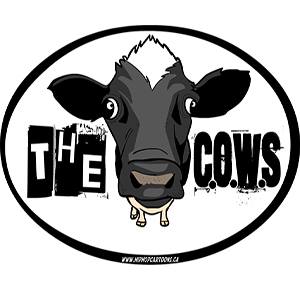 The C.O.W.S. Rev. Erica Evans Whitaker, Racist DNA?
Podcast: Play in new window | Download (67.0MB) | Embed
Subscribe: Google Podcasts | Email | TuneIn | RSS | More
Wednesday, February 22nd 8:00PM Eastern/ 5:00PM Pacific
The Context of White Supremacy welcomes Admitted Racist Rev. Erica Evans Whitaker. Senior pastor of Buechel Park Baptist Church. Rev. Evans Whitaker is a Texas native with a University of North Texas degree in radio, television and film. Earlier this year, she authored a review of Carol Anderson's White Rage: The Unspoken Truth of Our Racial Divide – which "chronicles powerful and recurring opposition to black progress in America." Rev. Whitaker conceded that Anderson's work spotlighted her "whiteness" in ways she "can no longer ignore." We'll ask if the Buechel Park congregation acknowledges and repairs the damage inflicted upon non-white people through White Jesus and Christianity. Counter-racist logic suggests non-white people have substantial room to enhance our skills questioning Whites.
INVEST in The COWS – paypal.me/GusTRenegade
Listen or Call In With Web Based Flash Phone
CALL IN NUMBER: 641.715.3640 CODE 564943#
The C.O.W.S. archives: http://tiny.cc/76f6p