Podcast: Play in new window | Download (Duration: 1:58:18 — 118.4MB) | Embed
Subscribe: Apple Podcasts | Android | Email | Google Podcasts | Stitcher | TuneIn | RSS | More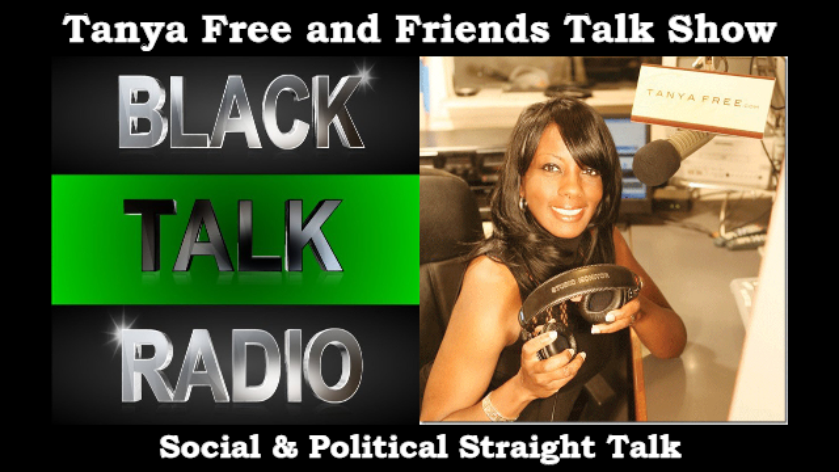 Live: 2:00PM EST / 1:00PM CST / 11:00AM PST
Phone: 1-804-321-1010 or Toll Free 1-844-321-1010 coast to coast
Text TANYA FREE to 72727 to share your comment or opinion!
Facebook: http://www.facebook.com/TanyaFreelive
Twitter: http://twitter.com/tanyafree
The 45th President of the United States is just a few days away from his first 100 days in office and it's evaluation time. Is he making America great again? Let's talk about better health care and job promises ! Where are his tax returns? Tensions between the U.S. and North Korea are at an all time high. Why are we throwing darts at Iran? What's going on? These stories and more TODAY on the Tanya Free and Friends Talk Show 2 pm eastern/1pm central.
---