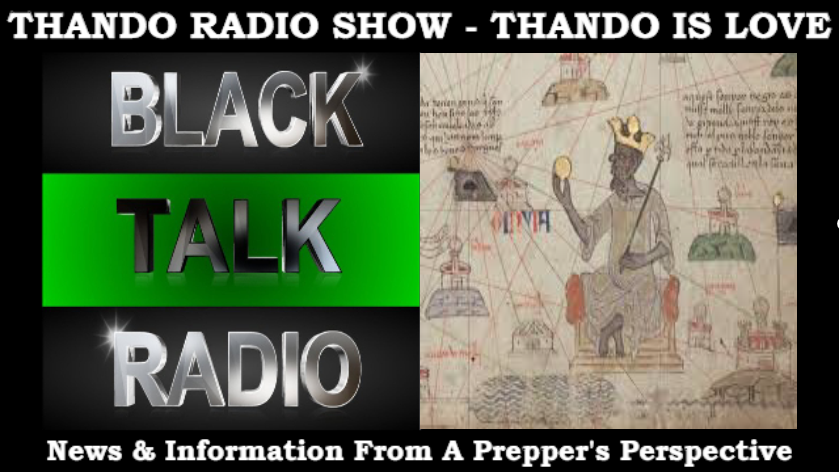 Thando Radio Show: Part 2- The Spreading U.S. Economic Drought & Famine.
Podcast: Play in new window | Download (Duration: 1:48:10 — 49.5MB) | Embed
Subscribe: Google Podcasts | Stitcher | Email | RSS | https://www.blacktalkradionetwork.com/thandoradioshow/
The Thando Radio Show covers global current events as relating and affecting the Black community to effectively respond from a position of advantage.
Does America Have Too Many Grocery Stores?
The American grocery store has so far been mostly immune to the ravages of online shopping and the all around apocalyptic outlook facing the nation's retailers. But a war is coming to the staid supermarket, and that could mean more consolidation, bankruptcies, and falling prices. An invasion is getting under way.
The Toronto housing bubble – now crashing harder than the Blue Jays
With the collapse of Home Capital Group focusing the world's attention on the Canadian real estate market, nowhere is the subprime debt time bomb more likely to go off than Toronto, which as we recently noted "has gone nuts."
Saudi Power Struggle Could Destabilize The Entire Middle East | OilPrice.com
Political instability in Saudi Arabia is growing as King Salman bin Abdulaziz begins to overhaul the Saudi government, putting a long list of family members into positions of influence while increasing the power of his son, Deputy Crown Prince Mohammad bin Salman.
PressTV-Syria safe zones closed to US-led jets: Russia
Russia says the de-escalation zones agreed to be formed in four conflict zones across Syria will be closed for warplanes of the US and its coalition allies. "In terms of their actions in the de-escalation zones then from this moment these zones are closed for their flights," the Kremlin's envoy to peace talks in Kazakhstan Alexander Lavrentyev was quoted as saying by Interfax news agency.
Apple steps up its effort to emphasize its economic impact
Fund was announced Wednesday though it's not clear how it will be distributed Apple also revealed it directly employs around 80,000 people directly in US They are in all 50 states and more than half are based outside Silicon Valley It's 'intended to help Apple with criticism for Chinese factories.
Support Independent New Black Media @ http://blacktalkmediaproject.org.
---