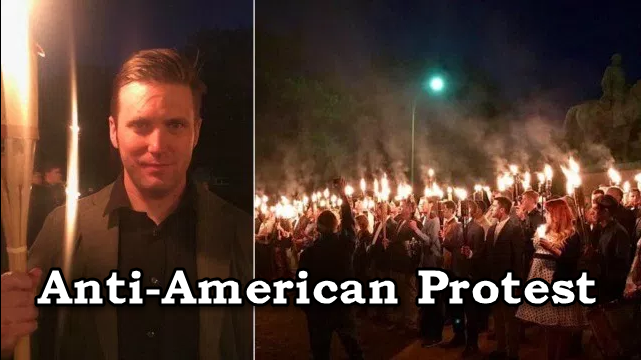 BTR News: I Do Not Consent To The Public Celebration Of Anti-American Traitors
Podcast: Play in new window | Download (Duration: 2:05 — 975.5KB) | Embed
Subscribe: Google Podcasts | Amazon Music | iHeartRadio | Stitcher | Podchaser | Email | TuneIn | RSS | More
Last week President Donald Trump gave a speech to 50,00 people packed in at Liberty University in Virginia. Days later a known white nationalist gets a white mob complete with torches to go to a public park at night in Virginia to so-called protest the proposed removal of the statute to the traitorous anti-American General Robert E. Lee.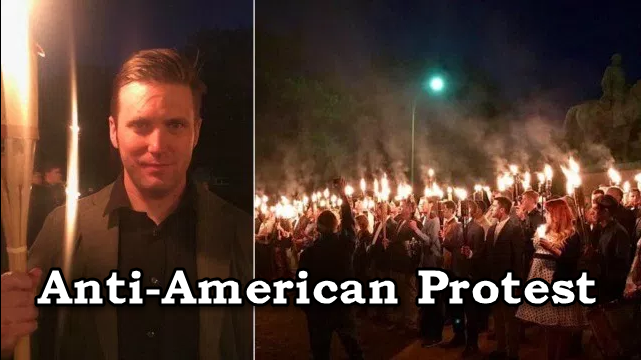 Another monument to treason featuring Robert E. Lee was taken down in New Orleans by masked workers protected by police snipers on surrounding buildings to ward off any possible terrorist to form an army to destroy the United States. For what reason? Because of fears that the South might lose its captive free labor force, despite President Lincoln's assurances that abolishing slavery was not his intent.
There are hundreds of monuments promoting insurrection, racism, and slavery across the USA and US citizens are forced to fund their maintenance. Some of the states with anti-American monuments to the CSA were not states when the Civil War took place. There are monuments and statutes promoting treason against the United States in Alabama, Arizona, Arkansas, Delaware, Florida, Georgia, Illinois, Kentucky, Louisiana, Maryland, Mississippi, Missouri, Montana, North Carolina, Ohio, Pennsylvania, South Carolina, Tennessee, Texas, Virginia and West Virginia.
In violation of the 14th Amendment's various sections on rebellion and insurrectionist traitors who supported slavery, the descendants of the formerly enslaved, the descendants of the those who joined the United States Armed Forces are being forced to this day to fund monuments to self-declared enemies of freedom and justice for all. There is nothing more anti-American than the Confederacy.
I ask Americans join me in pushing for an end to the promotion of treason, insurrection, and terrorism to future generations of United States citizens. We must bring these tributes to injustice down and continue to the work of implementing a nation that practices justice and protects all its citizens from every kind of terrorist ideology.
Scotty T. Reid has been writing and podcasting about social/political issues since 2007 and is the producer of several successful digital radio programs and the founder of a non-profit new media organization. He is a United States veteran of the Gulf War and one of the descendants of American revolutionary Samuel Rankin of Gaston County, North Carolina and founder of the Rankin Town colonial settlement located in what was then known as Tryon County, North Carolina. Support independent media with a donation today!
---