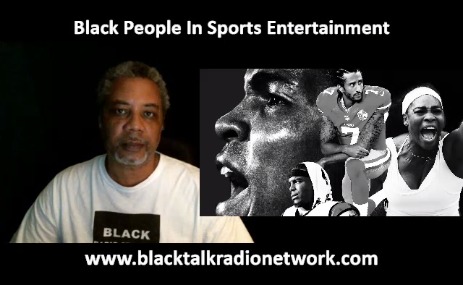 BTR News: Are Black People Insane For Accepting Millions To Play Sports?
Podcast: Play in new window | Download (Duration: 37:40 — 31.2MB) | Embed
Subscribe: Google Podcasts | Stitcher | Email | TuneIn | RSS | More
It seems insane to even ask the question but there are people who are obsessed with demonizing Black professional athletes suggesting that they must be mentally ill for being in a profession that pays millions of dollars every year and provides the best healthcare on the planet with no out of pocket expesnses. Let us examine the logic of this viewpoint on professional athletes.
You can Support BTR News Today By Making A Financial Contribution To The Non-Profit Black Talk Media Project. Thank You For Your Contribution In Support Of Independent Media https://www.paypal.com/cgi-bin/webscr?cmd=_s-xclick&hosted_button_id=PAWLUX4ZGGK98