Podcast: Play in new window | Download (Duration: 1:59:53 — 120.3MB) | Embed
Subscribe: Apple Podcasts | Android | Email | Google Podcasts | Stitcher | TuneIn | RSS | More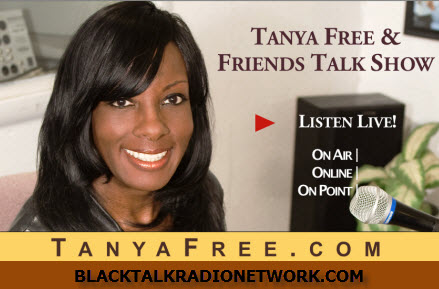 Still outraged at the injustice in the death of Philando Castile, another officer walks in the death of an unarmed Black man – Samuel DuBose. Weekly reminder that BLACK LIVES DO NOT MATTER!!! Seems like the folk that voted for the 45th President of the United States don't matter either….especially those still waiting for those coal miners jobs to come back, and added to that list, the 600 Carrier workers that are losing their jobs next month. Then there are the millions that will lose their healthcare coverage. Welcome to the YOUR LIFE DOESN'T MATTER CLUB!!!
Phone: 1-804-321-1010 or Toll Free 1-844-321-1010 coast to coast
Text TANYA FREE to 72727 to share your comment or opinion!
Facebook: http://www.facebook.com/TanyaFreelive
Twitter: http://twitter.com/tanyafree
Let's Deal With The Real TODAY on the Tanya Free and Friends Talk Show 2pm eastern/1pm central.
---