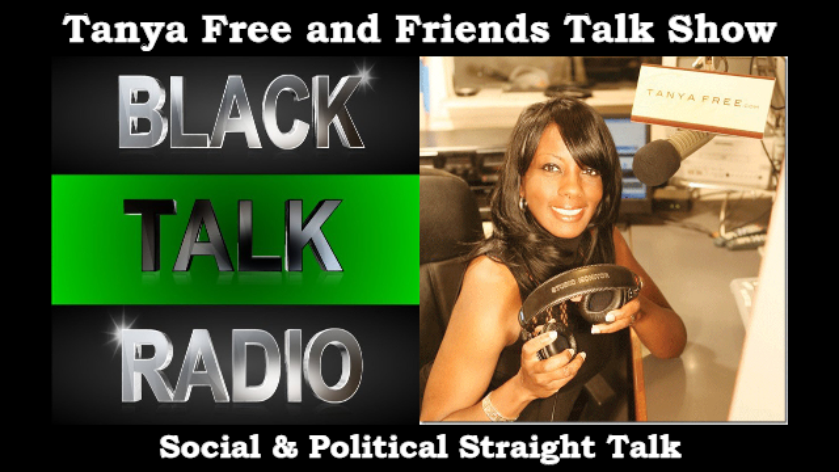 Tanya Free & Friends: Why Are US Troops In Niger?
Podcast: Play in new window | Download (Duration: 1:59:22 — 82.0MB) | Embed
Subscribe: Google Podcasts | Amazon Music | iHeartRadio | Stitcher | Podchaser | Email | TuneIn | RSS | More
---
How insensitive for 45… to say to the widow of a U.S. soldier, La David Johnson "that he knew what he was getting into"! How disrespectful and further disappointing that White House Chief of Staff John Kelly didn't seem to have a problem with it. Just why were U.S. troops in Niger? If reports are accurate, Johnson's body was left behind before being recovered a couple of days later? How did that happen? We've got a lot to talk about.
Join the Tanya Free and Friends Talk Show this week, where what do is keep it real!
The Tanya Free and Friends Talk Show is heard on WCLM1450AM in Central Virginia, WMXP 95.5 FM in Greenville ,SC, AMFM 247 Network Nationwide, The New Orleans Talk Network and May We Help You Radio Network. streaming LIVE on Tunein.com, Black Talk Radio Network, and TanyaFree.com @ 2 pm ET/1C. Watch us LIVE on The Tanya Free and Friends Webcam @ ustreamtv, TanyaFree.com, FACEBOOK, INSTAGRAM, and TWITTER. Check out the Listen page on TanyaFree.com for times and schedules for repeat broadcasts.
Facebook: http://www.facebook.com/TanyaFreelive
Twitter: http://twitter.com/tanyafree
---
Contact the host and producer:
[contact-form to='info@tanyafree.com' subject='BTR Listener Comment'][contact-field label='Name' type='name' required='1'/][contact-field label='Email' type='email' required='1'/][contact-field label='Comment' type='textarea' required='1'/][/contact-form]