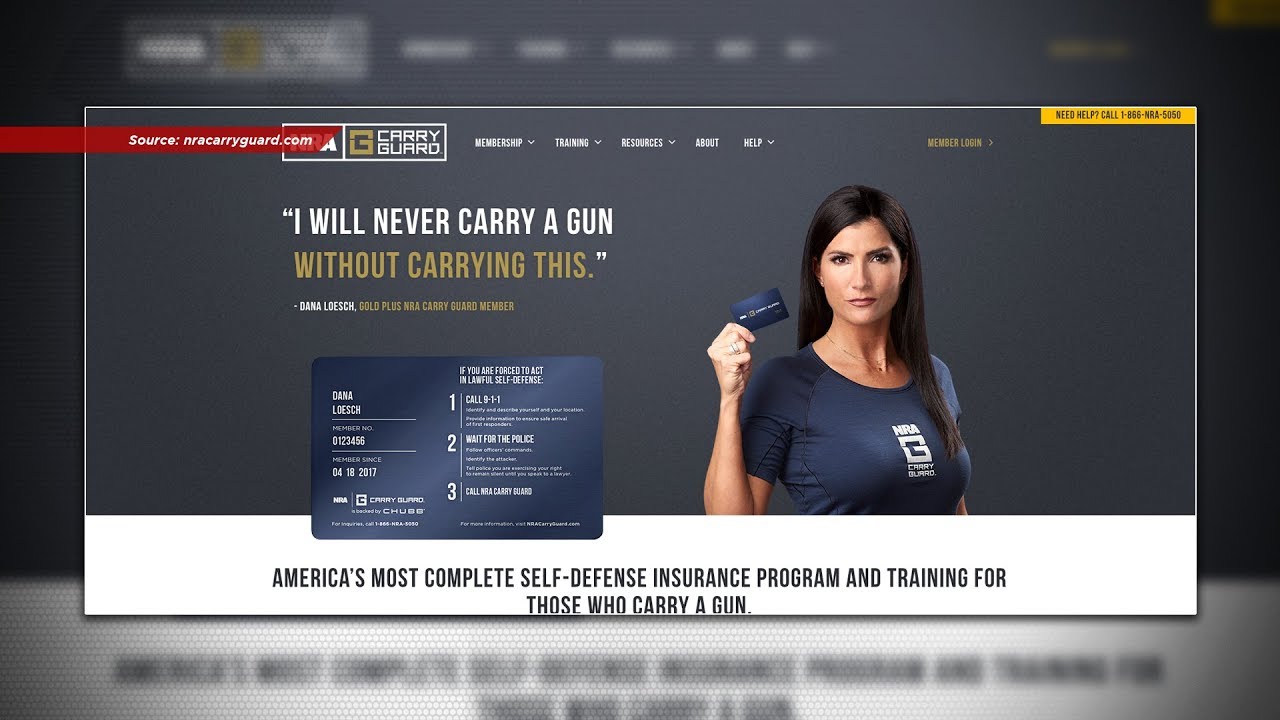 NRA Offers 'Murder Insurance' To Protect Gun Owners Who Shoot Someone
The NRA is offering 'murder insurance' for people who shoot someone – saying it will protect gun owners who do everything right.
On the NRA's Carry Guard website – there's an ad featuring a firearms lawyer and scary footage of the types of issues worried gun owners might face. There's also footage of what appears to be black gang members who broke into a jewelry store and the ominous story about how the shop owner faced a civil suit.
Gun control groups are pushing back against the NRA have launched an ad campaign against the so-called "murder insurance" policies and are targeting the companies working with the gun rights group.
_
Listen, download and subscribe to the ALL NEW Roland Martin Unfiltered Audio Podcast on iTunes http://ow.ly/Hctl30eeN19
Visit Roland Martin's NEW digital lifestyle and information website http://AllThat.tv
Hit the thumbs up button and subscribe to the channel to see more content like this. http://bit.ly/2ubQ9NV
Want more Roland Martin? Watch NewsOne Now every weekday morning starting at 7AM ET on TV One.
Follow Roland Martin on the following social media platforms:
Facebook: http://bit.ly/2dgI2GO
Twitter: http://bit.ly/2dgFOra
Instagram: http://bit.ly/2d48Acu
For more info about Roland visit http://www.rolandsmartin.com
Roland Martin Podcast on iTunes: http://apple.co/2iado2r
NewsOne Now Podcast on iTunes: http://apple.co/2abI3f4
NewsOne Now Podcast on Google Play Music: http://bit.ly/2iAhm7t
---

Black Talk Radio's Social Media Community!

Click Here To Start Your Subscription, Just $24 A Year! Cancel Any Time!