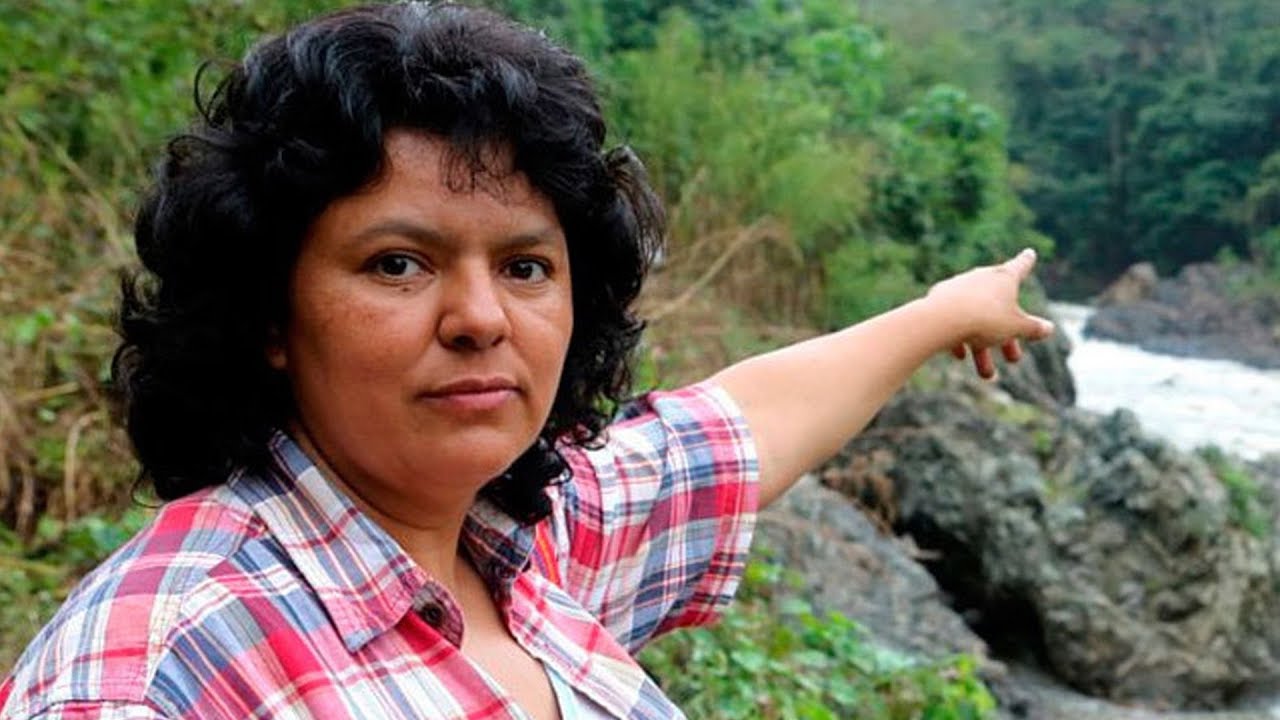 Video: Shocking New Investigation Links Berta Cáceres's Assassination to Executives at Honduran Dam Company
https://democracynow.org – We look at shocking revelations released Tuesday that link the assassination of renowned Honduran indigenous environmental leader Berta Cáceres to the highest levels of the company whose hydroelectric dam project she and her indigenous Lenca community were protesting. We speak with New York Times reporter Elisabeth Malkin, who has read the new report by a team of five international lawyers who found evidence that the plot to kill Cáceres went up to the top of the Honduran energy company behind the dam, Desarrollos Energéticos, known as "DESA." The lawyers were selected by Cáceres's daughter Bertha Zúniga and are independent of the Honduran government's ongoing official investigation. They examined some 40,000 pages of text messages. The investigation also revealed DESA exercised control over security forces in the area, issuing directives and paying for police units' room, board and equipment.
Democracy Now! is an independent global news hour that airs weekdays on nearly 1,400 TV and radio stations Monday through Friday. Watch our livestream 8-9AM ET: https://democracynow.org
Please consider supporting independent media by making a donation to Democracy Now! today: https://democracynow.org/donate
FOLLOW DEMOCRACY NOW! ONLINE:
Facebook: http://facebook.com/democracynow
Twitter: https://twitter.com/democracynow
YouTube: http://youtube.com/democracynow
SoundCloud: http://soundcloud.com/democracynow
Daily Email: https://democracynow.org/subscribe
Google+: https://plus.google.com/+DemocracyNow
Instagram: http://instagram.com/democracynow
Tumblr: http://democracynow.tumblr.com
Pinterest: http://pinterest.com/democracynow
iTunes: https://itunes.apple.com/podcast/democracy-now!-audio/id73802554
TuneIn: https://tunein.com/radio/Democracy-Now-p90
Stitcher Radio: https://www.stitcher.com/podcast/democracy-now
---

The Black Talk Radio Needs Your Help, Make A Donation Today!
Check or Money Orders to Black Talk Media Project, PO Box 65, Mt. Holly, NC 28120

Join Us In Black Talk Radio's Private Social Media Community!