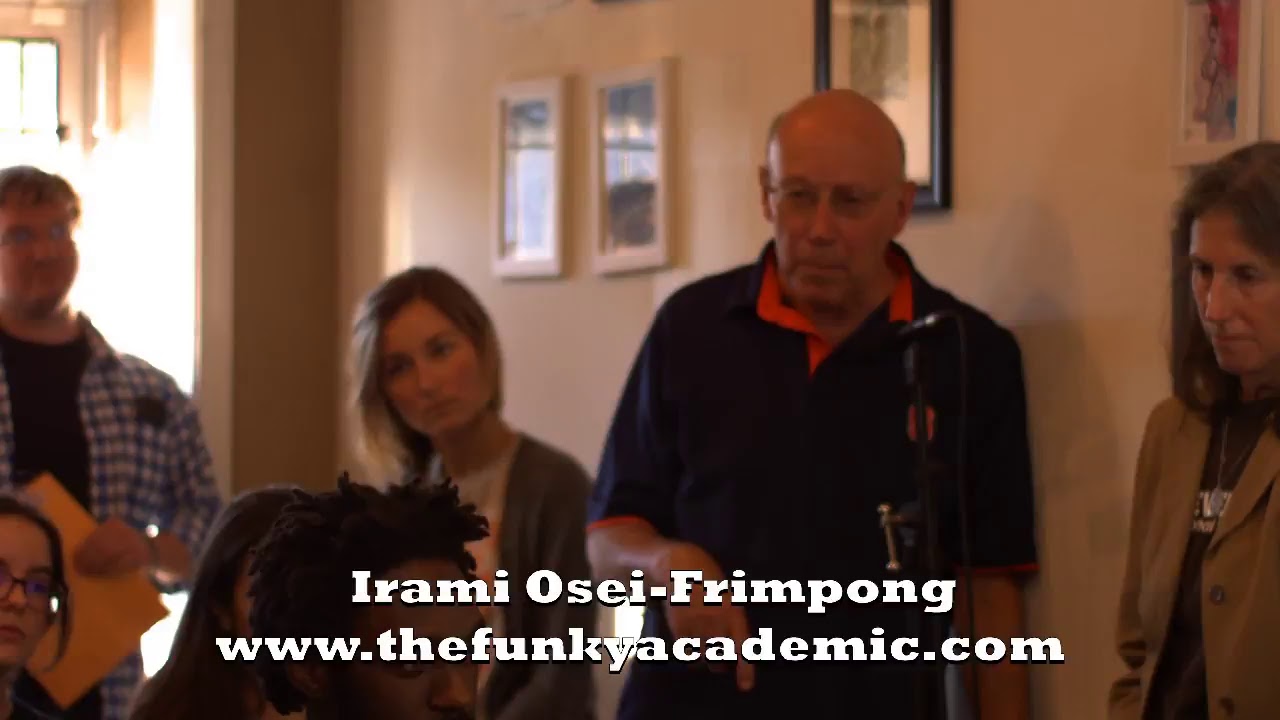 Video: The Black Athenians: White Teachers; Black Students. This is the Problem. 10/27
Books mentioned in the show:
Education and Equality by Danielle Allen
White Women's Rights by Louise Michele Newman
The Man Not by Tommy Curry
If you enjoy the work, please share and subscribe.
For more videos, please go to:
http://www.thefunkyacademic.com
---

Black Talk Radio's Social Media Community!

Click Here To Start Your Subscription, Just $24 A Year! Cancel Any Time!
---

The Black Talk Radio Needs Your Help, Make A Donation Today!
Check or Money Orders to Black Talk Media Project, PO Box 65, Mt. Holly, NC 28120

Join Us In Black Talk Radio's Private Social Media Community!