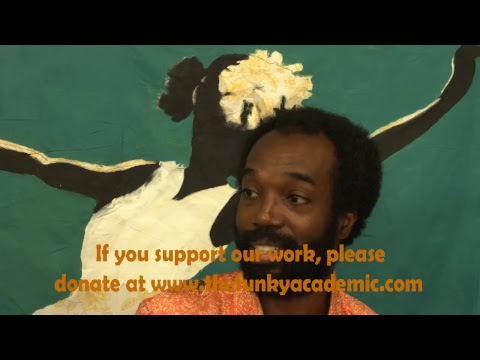 Video: The Black Athenians: Are Black Banks the Answer? ft. Mehrsa Baradaran 10/13
If you enjoy the work, please share and subscribe.
For more videos, please go to:
http://www.thefunkyacademic.com
---

Black Talk Radio's Social Media Community!

Click Here To Start Your Subscription, Just $24 A Year! Cancel Any Time!
---

The Black Talk Radio Needs Your Help, Make A Donation Today!
Check or Money Orders to Black Talk Media Project, PO Box 65, Mt. Holly, NC 28120

Join Us In Black Talk Radio's Private Social Media Community!