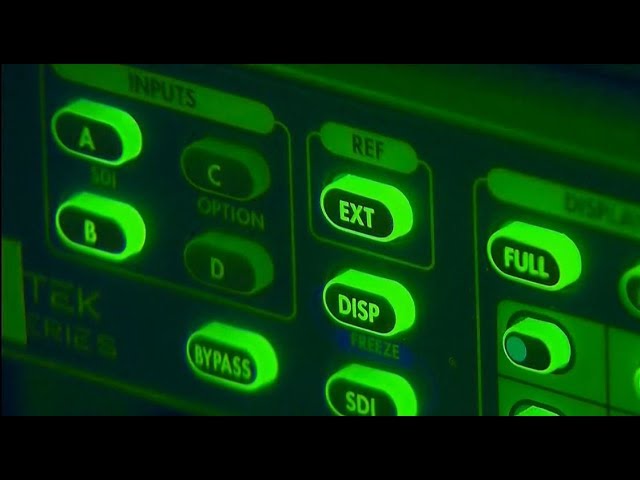 Video: Russia didn't hack US election, tech giants afraid of govt – NSA whistleblower
The US Congress continues to pressure companies like Facebook, Google and Twitter to ban RT and Russian-linked ads on their platforms. Today, NSA whistleblower William Binney shared his thoughts with RT news producer Priya Reddy on why the national security state is aggressively targeting these ads.
Find RT America in your area: http://rt.com/where-to-watch/
Or watch us online: http://rt.com/on-air/rt-america-air/
Like us on Facebook http://www.facebook.com/RTAmerica
Follow us on Twitter http://twitter.com/RT_America
---

The Black Talk Radio Needs Your Help, Make A Donation Today!
Check or Money Orders to Black Talk Media Project, PO Box 65, Mt. Holly, NC 28120

Black Talk Radio's Social Media Community!