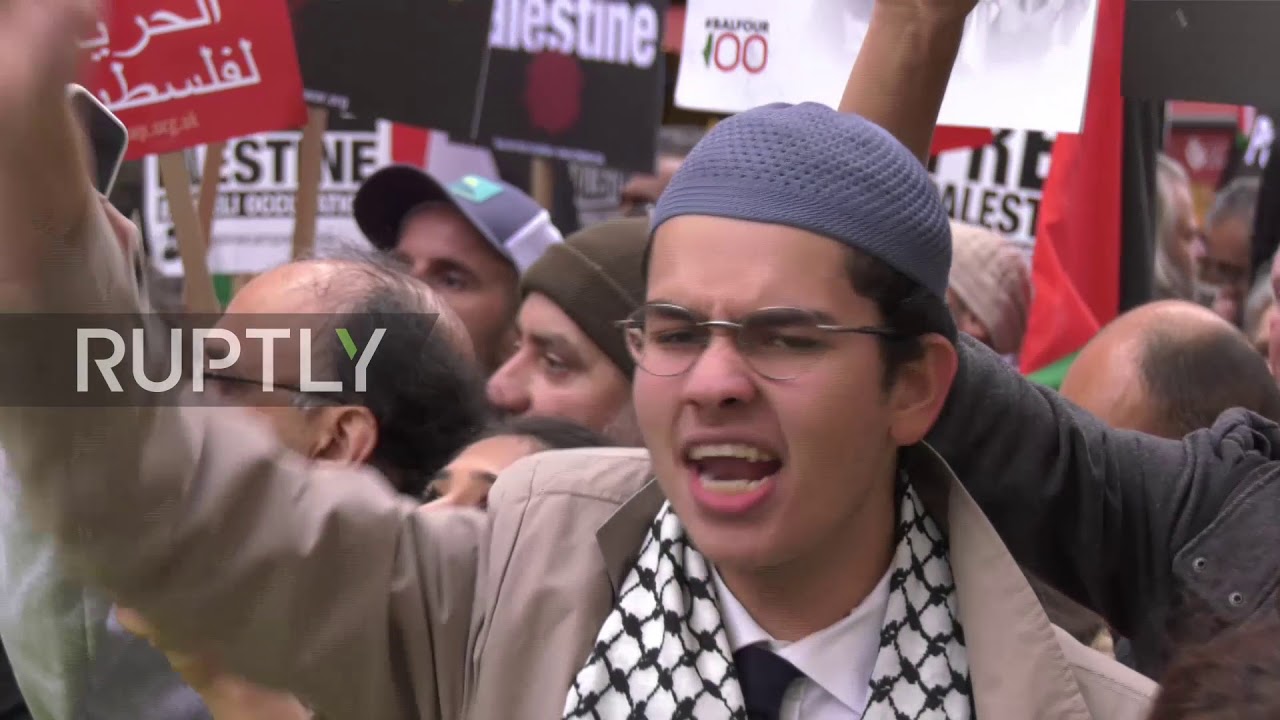 Video: Police forced to separate pro-Palestine march and pro-Zionist counter protesters
Pro-Palestine protesters marched through central London, Saturday, where they were kept apart by police from a pro-Israel counter-protest.
Video ID: 20171104 029
Video on Demand: http://www.ruptly.tv
Contact: cd@ruptly.tv
Twitter: http://twitter.com/Ruptly
Facebook: http://www.facebook.com/Ruptly
---

The Black Talk Radio Needs Your Help, Make A Donation Today!
Check or Money Orders to Black Talk Media Project, PO Box 65, Mt. Holly, NC 28120

Join Us In Black Talk Radio's Private Social Media Community!