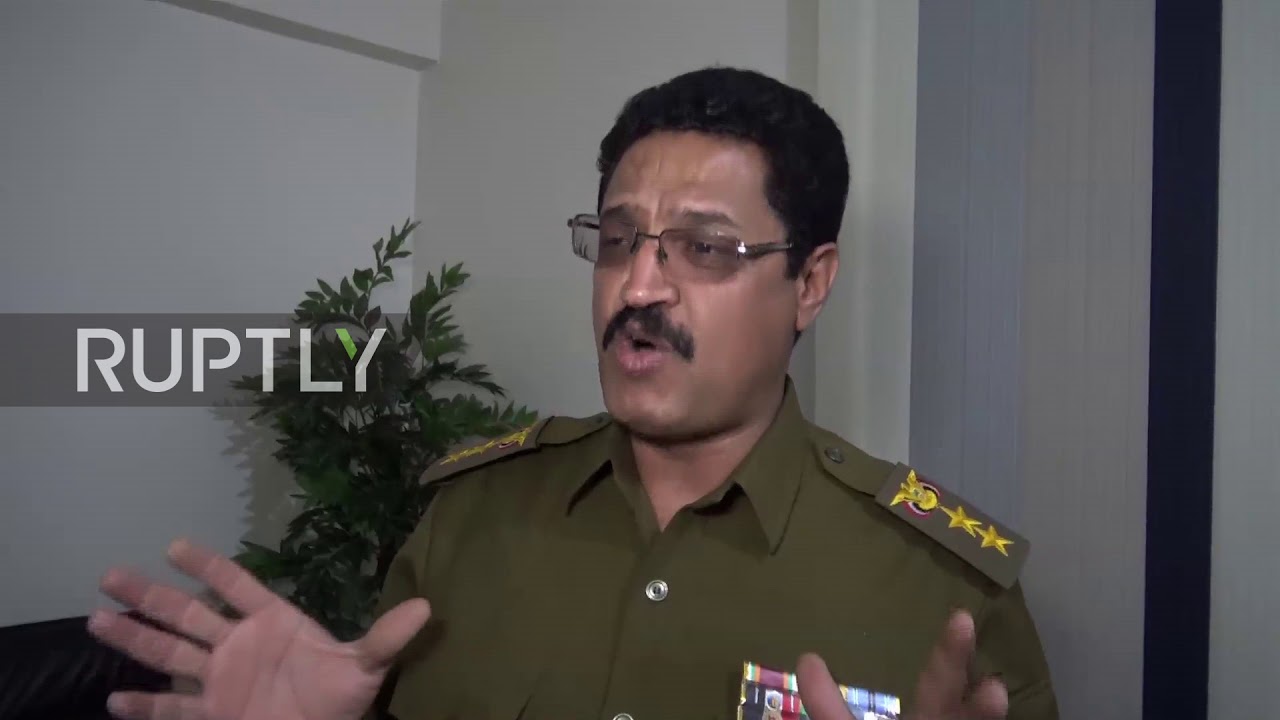 Video: Yemen Army spokesperson confirms missile launched by Yemen targeting Saudi Arabia
A spokesperson for the Ansar Allah-allied Yemeni Armed Forces confirmed that a ballistic missile aimed at the King Khalid international airport in Riyadh, Saudi Arabia, was launched by the army, Saturday.
Video ID: 20171104 039
Video on Demand: http://www.ruptly.tv
Contact: cd@ruptly.tv
Twitter: http://twitter.com/Ruptly
Facebook: http://www.facebook.com/Ruptly
---
The Black Talk Radio Needs Your Help, Make A Donation Today!
Check or Money Orders to Black Talk Media Project, PO Box 65, Mt. Holly, NC 28120

Join Us In Black Talk Radio's Private Social Media Community!