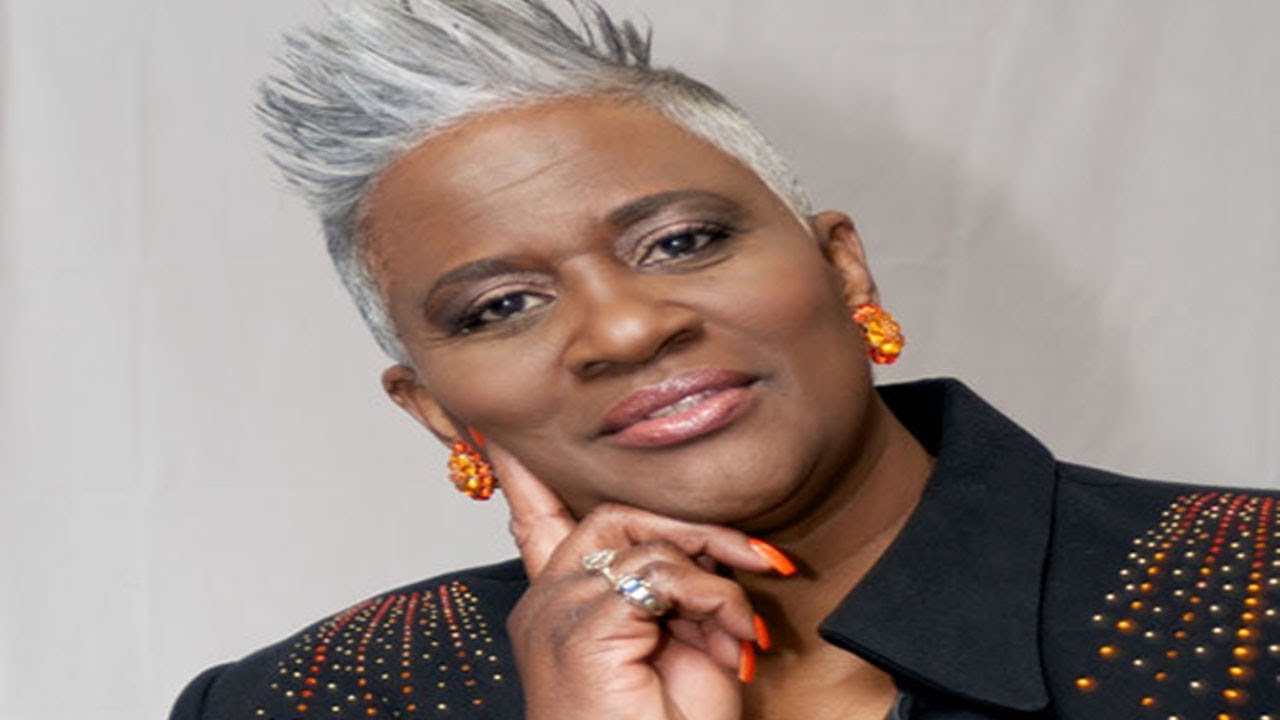 Video: Dr Roma Benjamin Speaks On Black Literacy, Schools Passing Failing Children, Parental Responsibility
Dr. Roma Benjamin joins us to discuss literacy with our children. Dr. Benjamin has discovered a portion of our kids still can't read even though they attend school for 8 hours a day. The children are also being promoted to the next grade without knowing the work. America has failed our children in education. Some kids can get the help they need if a parent is involved. Unfortunately, a good portion of black children doesn't have that luxury due to the parent having to work.
Hosted by Phillip Scott
Purchase Merchandise From Our Store
https://teespring.com/stores/advise-media-network-store
Support us monthly on Patreon: https://www.patreon.com/AdviseShowMedia
Send money order donations(MO payable to Advise Media Network)
Advise Media Network
2323 Clear Lake City Blvd. Suite 180 Box 133
Houston,Tx 77062
Visit Our Website http://www.adviseshow.com
Paypal Donation Link
https://adviseshow.com/donate/
SUB TO RATCHET VIDEO WEEKLY http://goo.gl/cIFrl
SUB TO ADVISE SHOW MEDIA http://youtube.com/c/AdviseShowMedia
Join us on Blaqspot: https://blaqspot.com/AdviseMediaNetwork
Like me on Facebook http://goo.gl/pjgnt
Follow me on Twitter https://twitter.com/AdviseShowMedia
Follow me on Instagram http://instagram.com/advisemedianetwork
Book me for your events phillipscott@adviseshow.com
---

The Black Talk Radio Needs Your Help, Make A Donation Today!
Check or Money Orders to Black Talk Media Project, PO Box 65, Mt. Holly, NC 28120

Join Us In Black Talk Radio's Private Social Media Community!