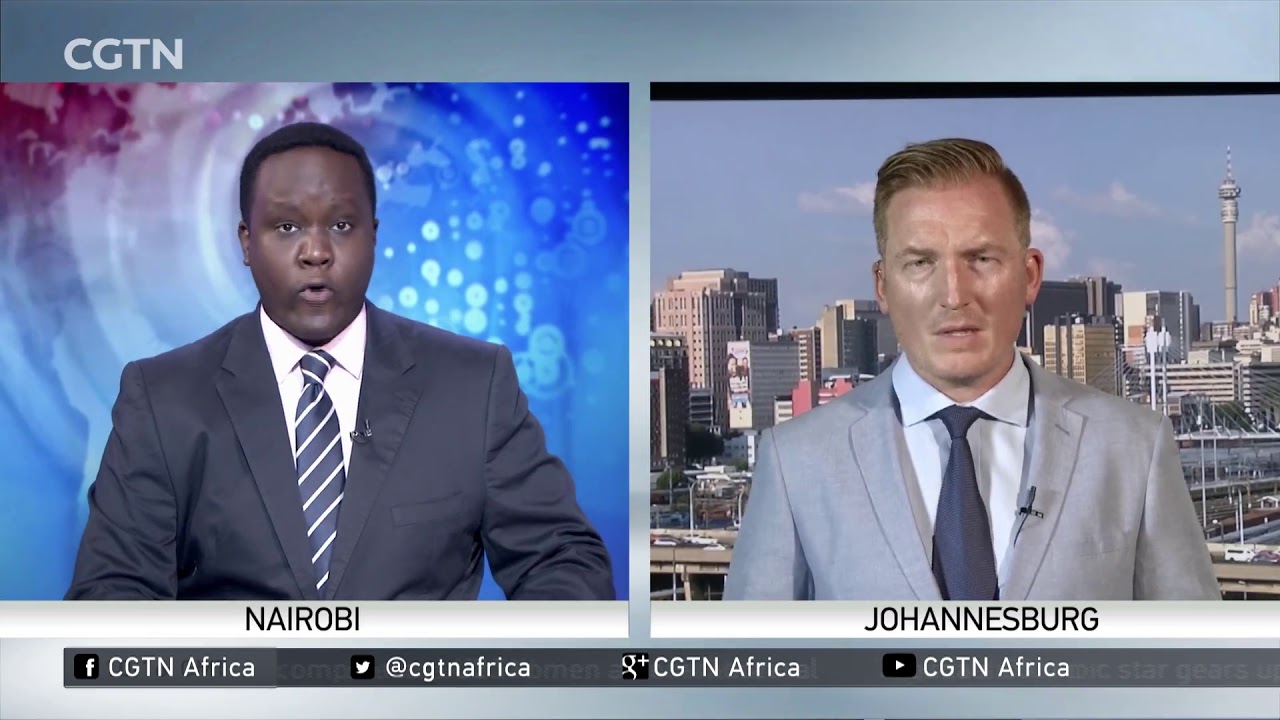 Video: South Africa's supreme court hears prosecution challenge to the bloody bladerunner's prison term
South Africa's Supreme Court of Appeal will hear the state's appeal to have Paralympic track star, Oscar Pistorius' jail term lengthened on Friday. The state will argue that six years in jail is too lenient a sentence for the murder of Reeva Steenkamp in 2013. Pistorius initially received a five-year sentence for "culpable homicide" in 2014. He was released from prison in October 2015 after almost a year behind bars and allowed to serve out his term under house arrest. But in December 2015, the Supreme Court of Appeal upgraded the conviction on appeal to murder. The six-year jail term was imposed in July 2016 by Judge Masipa, who rejected an August 2016 application by the former state prosecutor to appeal the jail term.
Subscribe to us on YouTube: http://ow.ly/Zvqj30aIsgY
Follow us on:
Facebook: https://www.facebook.com/cgtnafrica/
Twitter: https://twitter.com/cgtnafrica

The Black Talk Radio Needs Your Help, Make A Donation Today!
Check or Money Orders to Black Talk Media Project, PO Box 65, Mt. Holly, NC 28120

Join Us In Black Talk Radio's Private Social Media Community!