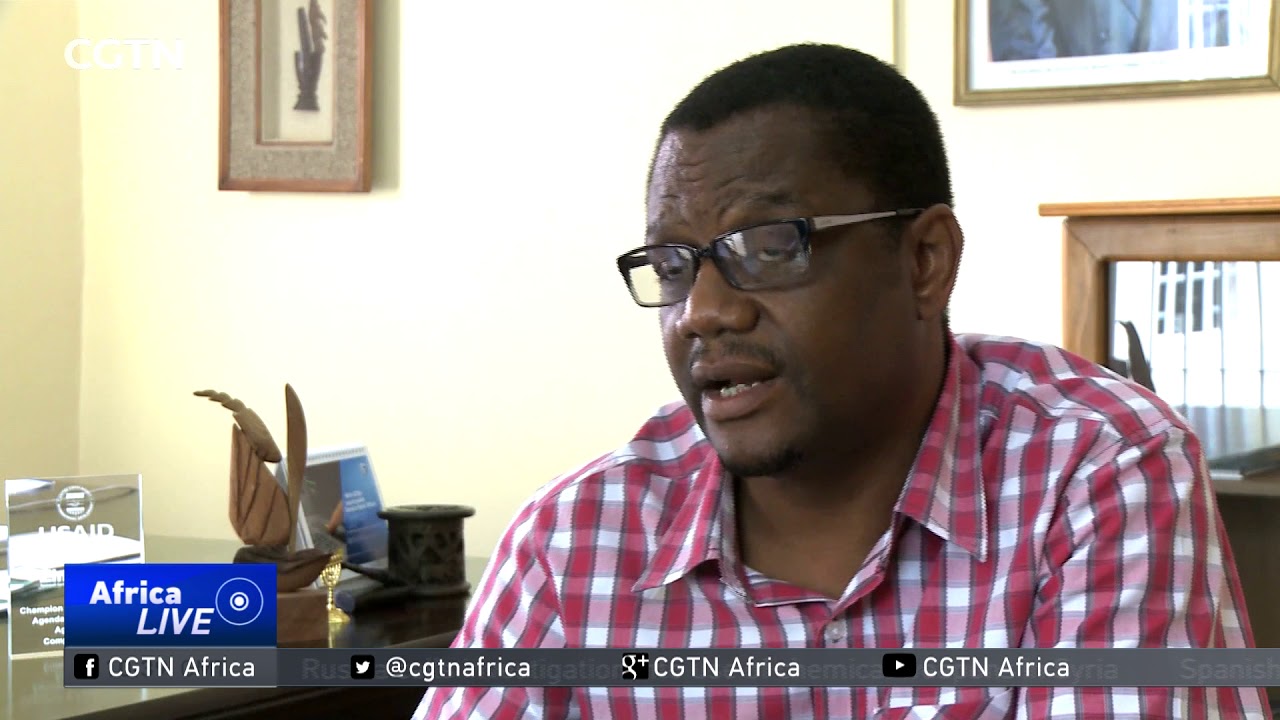 Video: Fearing future losses Zimbabwe farmers insure crops against climate change impact
Zimbabwean farmers are increasingly turning to index insurance to cushion them from the impact of climate change. And conventional insurance products are being modified to tap into this emerging market. Farai Mwakutuya with more.
Subscribe to us on YouTube: http://ow.ly/Zvqj30aIsgY
Follow us on:
Facebook: https://www.facebook.com/cgtnafrica/
Twitter: https://twitter.com/cgtnafrica

The Black Talk Radio Needs Your Help, Make A Donation Today!
Check or Money Orders to Black Talk Media Project, PO Box 65, Mt. Holly, NC 28120

Join Us In Black Talk Radio's Private Social Media Community!