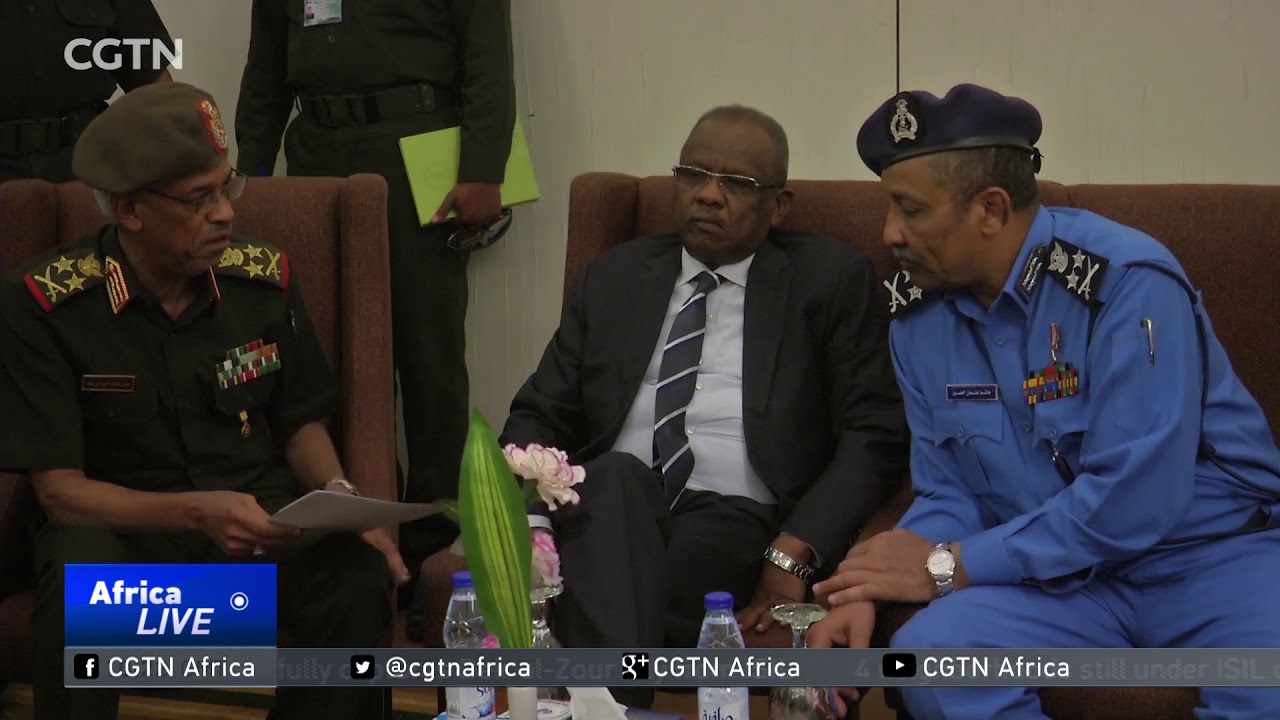 Video: Will Sudan & South Sudan agree to revitalise bilateral security agreement?
Sudan and South Sudan have agreed to reactivate a bilateral security agreement, in a bid to resolve rising tensions between the two neighbors. The agreement was reached during President Salva Kiir's three day visit to Khartoum. The two nations have previously traded accusations of supporting rebels in each other's territory. Kiir's visit to Sudan has been postponed more than four times due to the unstable situation in South Sudan.
Subscribe to us on YouTube: http://ow.ly/Zvqj30aIsgY
Follow us on:
Facebook: https://www.facebook.com/cgtnafrica/
Twitter: https://twitter.com/cgtnafrica

The Black Talk Radio Needs Your Help, Make A Donation Today!
Check or Money Orders to Black Talk Media Project, PO Box 65, Mt. Holly, NC 28120

Join Us In Black Talk Radio's Private Social Media Community!